6 Ice is Providing Cost Effective Premium Jewelry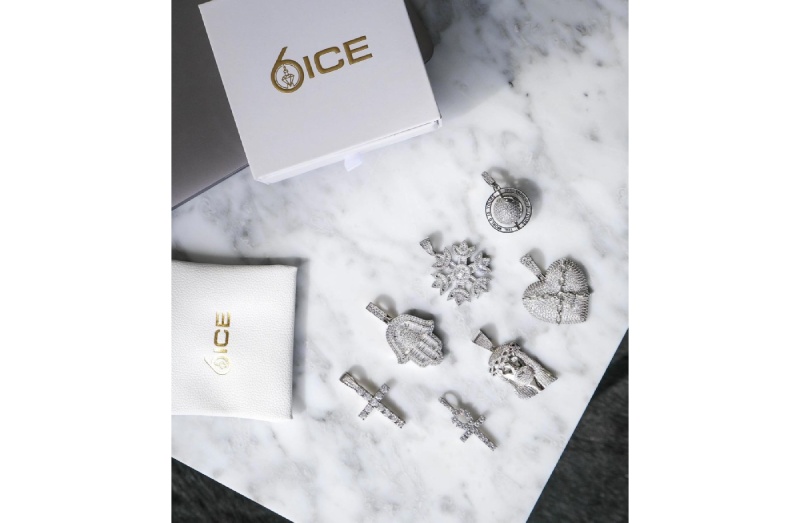 Fashion changes really fast. Jewelry is timeless. Designs might change with time but the very existence of jewelry is timeless. Today, Hip Hop culture can't be imagined without its attire. The whole attitude of Hip Hop comes in totality with the help of Hip Hop jewelry. That's the reason why 6 Ice has forayed into this specialized area of Hip Hop Jewelry. They provide amazing designs for men which are extremely rare to find.
The Process Of Achieving Quality
Achieving quality consistently is never about luck. It is always about a detailed process that is executed with precision. Their gold jewelry comes dipped in 14K or 18K gold or Rhodium plating. This makes sure that discoloration doesn't happen.
0.925 sterling pendants are also available and they too go through a long process of achieving quality. This happens with most products of 6 Ice. The products go through a process and that process reflects in not just the product but also customers' happiness and satisfaction.
Warranty Procedure
The warranty service of 6 Ice is top notch. Although the products are such that customers rarely have to go for it, if you opt for it then the company ensures that you get the best service. Fees of $19.99 are charged as shipping and handling charges.
All kinds of customized jewelry comes with a 30 day warranty. After the expiry of warranty period $99 is charged for gold plated and $299 for vermeil products.
Website – https://6ixice.com/