A Charity and NFT United: Ape Gorilla Club NFT Project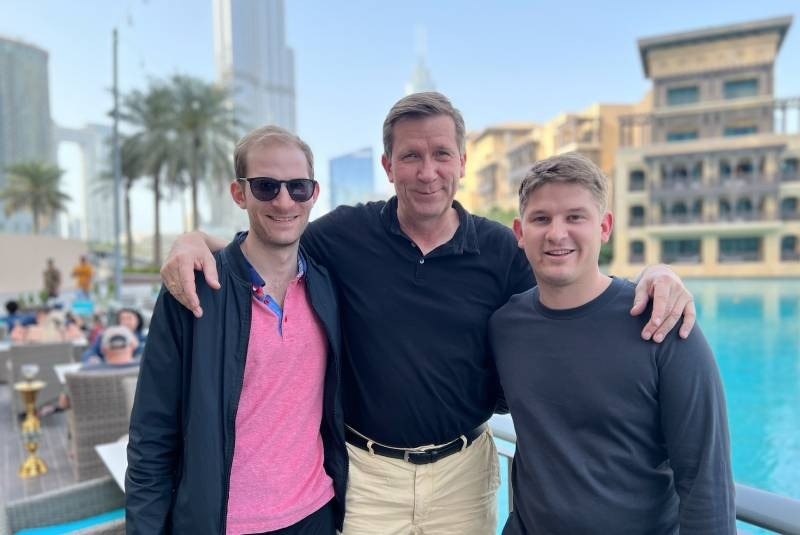 Since the evolution of the internet and all its capabilities, we have seen firsthand how life-changing the internet truly is. Since this evolution, we have been able to do so much online, such as finances, online payments, and now owning a piece of digital art that could be worth hundreds of thousands of dollars. These pieces of art are called "NFTs," or "non-refundable tokens." They were released and first presented to the world in October of 2015 at a London convention, and everyone went ballistic over how revolutionary this concept was. Since its release, many people have created and sold their own custom NFTs, and there are whole companies created around NFTs.
One notable NFT company is the Ape Gorilla Club. They have taken the concept of the NFT and have revolutionized it, not only for personal and financial gain, but also a gain for the community. The Ape Gorilla Club has so many plans to help so many people, such as the people of Butahan. The Ape Gorilla Club's official affiliation with the Kingdom of Bhutan is the most eye-catching feature of their organization. By serving as CBO Ambassadors for the Kingdom of Bhutan, co-founders Leona Choden Wangchuk and Leon Rabten serve the people of Bhutan as Desuup, or "Guardians of Peace," by representing the organization. The Ape Gorilla Club is actively working to boost Bhutan's happiness index, which is a combined measure of the country's infrastructure and the contentment of its residents. The club is using cryptocurrencies to accomplish this goal. Gifts made to the Bhutanese people go directly to them, where they are used to support youth schooling, industrialization, agriculture, and strong ties to other significant personalities who may provide assistance in the country's communities. The focus is on the creation of new businesses and jobs for the people, with the goal of reaching 200,000 or more Bhutanese citizens with well-paying jobs in the near future. The Ape Gorilla Team is planning so much to help its members by offering access to business support software, networking possibilities, engagement for marketing, and invites to high-profile events held annually are some of the benefits of membership. The A.G.C. funds all of these "mastermind" activities and places to establish a growing network of like-minded people who are really focused on bettering the organization's future. A new and exciting collaboration with Cabarete Condos has resulted in a fantastic deal for Ape Gorilla NFT holders by offering two complimentary nights at their Dominican Republic location, as well as a 20% discount on additional nights at their location. According to the company, owners of Ape Gorillas have access to Ape Gorilla Club-owned clubs, villas, and other amenities, both physically and virtually.
All of the team members are excited about getting these NFTs ready to be released very soon. But you must act fast; there are only going to be roughly 11,000 for sale. Follow them on Instagram, Twitter, and on Discord to keep up with the Ape Gorilla Club. For more in-depth information, please click here and browse our website apegorilla.com.