Andrey Lysenko's Perspective on luxury vacation experiences.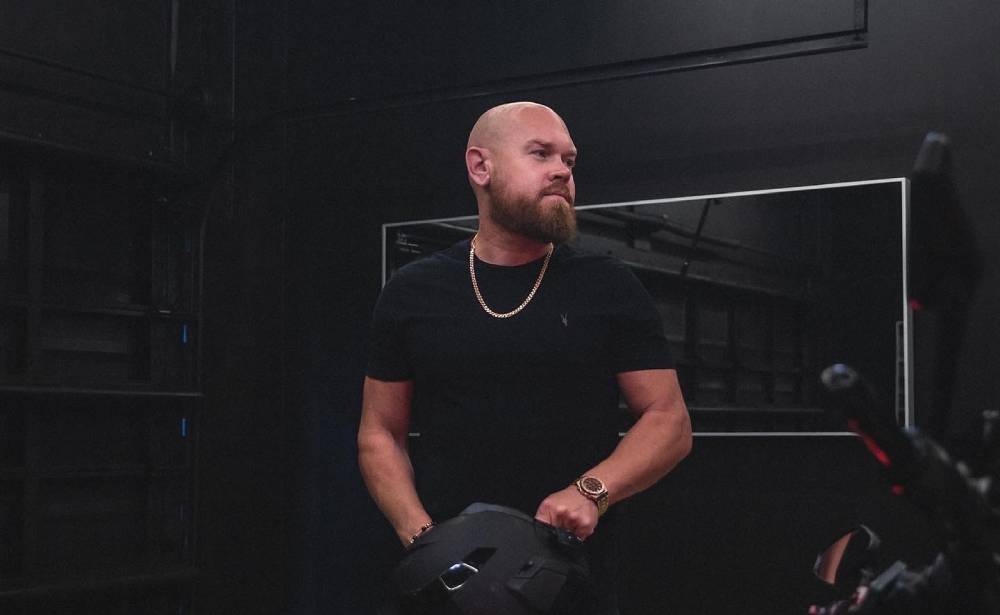 Andrey Lysenko, the founder of Miami Luxury Access, has a unique perspective on the vacation rental industry. With years of experience in the luxury lifestyle management industry, Lysenko has seen firsthand how the vacation rental industry has evolved over the years, and how Miami Luxury Access has been a solution for those seeking luxury vacation experiences.
The Evolution of the Vacation Rental Industry
In recent years, the vacation rental industry has undergone significant changes. The rise of companies like Airbnb and VRBO has led to a proliferation of short-term vacation rentals, with homeowners and investors renting out their properties to travelers looking for more affordable and flexible options than traditional hotels.
While this has provided travelers with more options, it has also led to some challenges. Many travelers are unsure of the quality and consistency of vacation rentals, and there have been instances of fraudulent listings and properties not meeting expectations.
Andrey Lysenko's Perspective
Lysenko believes that the key to success in the vacation rental industry is providing high-quality, reliable experiences for travelers. This is where Miami Luxury Access comes in. The company offers luxury vacation rentals that have been carefully selected for their quality and amenities.
Miami Luxury Access properties are managed directly by the company, ensuring that they meet the company's high standards for quality and consistency. The company also offers a range of additional services to enhance the vacation experience, including private transportation, event planning, and concierge services.
According to Lysenko, Miami Luxury Access' approach to the vacation rental industry is all about providing peace of mind for travelers. The company's properties have been vetted and approved, and travelers can rest assured that they will have a high-quality vacation experience.
A Solution for Luxury Vacation Rentals
Miami Luxury Access has emerged as a solution for those seeking luxury vacation experiences. By offering high-quality vacation rentals and personalized services, the company has set itself apart from the competition in the vacation rental industry.
For travelers who value luxury and consistency, Miami Luxury Access provides a one-stop-shop for all their vacation needs. Andrey Lysenko's perspective on the industry and his commitment to providing exceptional service have helped the company to grow and thrive, and it's clear that it will continue to be a solution for luxury vacation rentals for years to come.