Aryaan Arora is Making Big Moves in the Entertainment Industry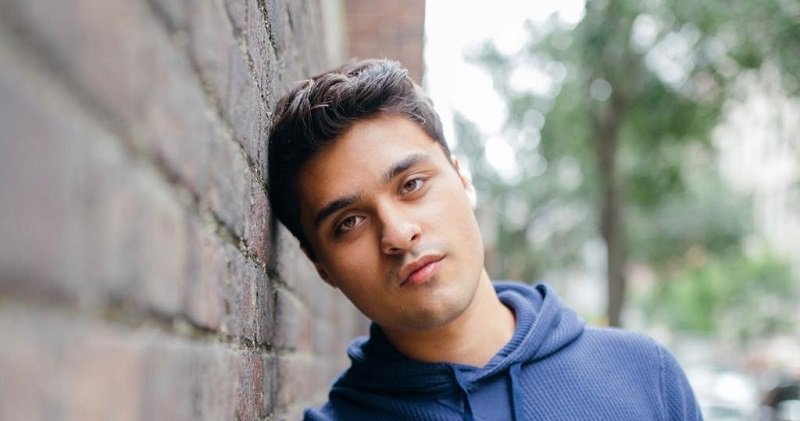 WHO IS ARYAAN ARORA:
Aryaan Arora is an American born actor and singer from Mahwah, New Jersey. He produces music, and is a multi-instrumentalist who plays guitar, piano, ukulele, and violin.
Aryaan, recently posted a cover of Indian Pop-Star Armaan Malik's English Debut "Control". The video ended up going viral all over Instagram and a few days after the post, Armaan Malik himself tweeted about it sharing his appreciation of Aryaan's voice as well as
his guitar skills.
Armaan Malik wrote: "Always wanted young Indian musicians like me to pick up the guitar & do their own thing. Check out this cover of #Control by @_aryaanarora! You have a really nice vibe brother, keep it going"
CAREER:
Arora's career began, at the age of eleven, in a local performing arts program in New York. He went on to perform in numerous musicals such as Grease, The Music Man, and The Beauty and The Beast. In 2017, he made his on-screen debut on the ABC television series "What Would You Do?" alongside ABC News correspondent John Quiñones.
Link to ABC's "What Would You Do" Season Premiere
PERSONAL LIFE AND EDUCATION:
Arora began attending New York University in 2019, after deferring for a year. He enrolled himself into the Tisch School of the Arts where he is currently pursuing his formal training in acting and film-making.
Arora has officially signed with Prestige Management Group in New York. Paula Curcuru of Prestige represents Aryaan in Film and Television.
He is presently working on his debut album and is collaborating with New York based Rapper Jase Ford-Ryals and Claytonisokay aka Billy Miller.