Best Online Graphic Tools for Your Business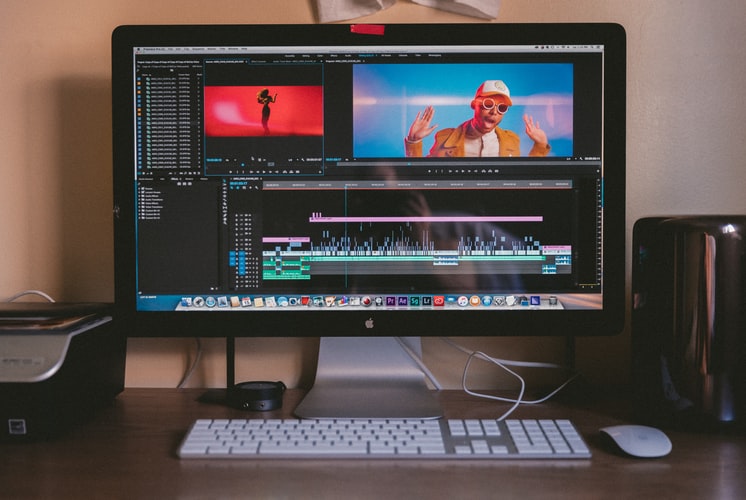 Every business person desires to make the most money they can out of their business. Achieving this is not just about hard work and having the product to sell, but also creativity in presentation. How you present and package your product or service matters a lot in making it desirable enough for consumers. Whether it's the design of the product package or the presentation of the product on your website, visual impact influences buying decisions. That's why you need to check this out now and get a collage maker online for your visuals.
If you want to build your brand and ax your competition, you have to stand out. Leverage the graphical presentation of your product. You can design anything from business portfolios, fliers, photo collages for your social media platforms, and so on. Business people are adopting online marketing as a lead generation strategy. This is because social media is the most popular communication forum. Apart from a collage maker online, there are several online graphic tools you can use to create beautiful product presentations. Whether you are a beginner or an established businessman, we have identified some basic tools you can use for your business.
Promo's Collage Maker Online
Nothing brings out the best visual representation of your products' photos like a collage of these photos using a collage maker online. For every buyer, purchasing decisions are made upon visual encounters; either online or physically on display. This means that even if you have the highest quality products, they cannot just sell themselves without being creatively presented. For instance, if you have a clothing line, you can creatively display photos of your finest clothes using a collage maker online.
Most collage makers have varied design elements that can complement the appearance of product photos you have picked for display. All you have to do is upload photos of what you are selling, input text, and customize them in any design. You can then use your collage on your business website to advertise your products. You can also print it on a banner for display outside your store. Visit Promo.com to learn more about one of the best tools in the biz.
Canva
If you intend on designing your own fliers, brochures, or any other marketing material, Canva is your best option. Not only is it ideal for beginners in graphic design, but it is also good for a DIY business design project. This tool comes in two forms. You can either pick the free version if you have no graphic design budget or buy the Pro-version. The advantage of Canva is its simplicity in use. All it takes is dragging a photo, text, or icon and dropping it anywhere you want within a customized template. With this tool, you can create color palettes for infographics with a variety of templates, design features, and fonts. It is a convenient tool because you can use it on the go through a downloadable phone app.
BeFunky
You may be looking for a tool that does more than just collage. BeFunky is your ideal tool. As a better alternative to collage maker online, this tool is three-in-one. It has a graphic designer, photo editor, and collage maker with thousands of free images. What's more, the wide collection of images you have access to are from Pixabay. The only challenge with BeFunky is that the free version doesn't have as many editing and design features as the other free tools. This means that for you to access more sophisticated effects and finer editing features, you will have to buy the subscription version. If you have a good budget, this could be the best tool for you. However, if you are on a tight budget, you could work with Canva or Collage maker online.
Vectr
Imagine being able to collaborate with your audience while designing a graphic design project for your business. In addition, you get this real-time experience at no cost! Exciting, isn't it? With Vectr, users on your page can loop in life and watch you edit your design project. Even better is the fact that they can give you an opinion on your design. Whether you are using the web browser or editing from the PC, Vectr helps you sync these designs across your platforms. With this tool, you develop a connection with your audience and have an easier time selling your products or ideas to them.
Stencil
Stencil is an internet-based free tool packaged with a unique library of images and templates for your graphic design project. It has pre-designed templates to create content that is compatible with most social media platforms. Alternatively, you can download designs, upload images or use the easy option to drag and drop design elements. With this tool, you can schedule your business content easily, especially if you manage your social media account. This tool is ideal for social media managers of business pages and also for creating blogs using quick visual effects. If your business page is all about photo presentation and you cannot get enough from a stencil, then consider collage maker online.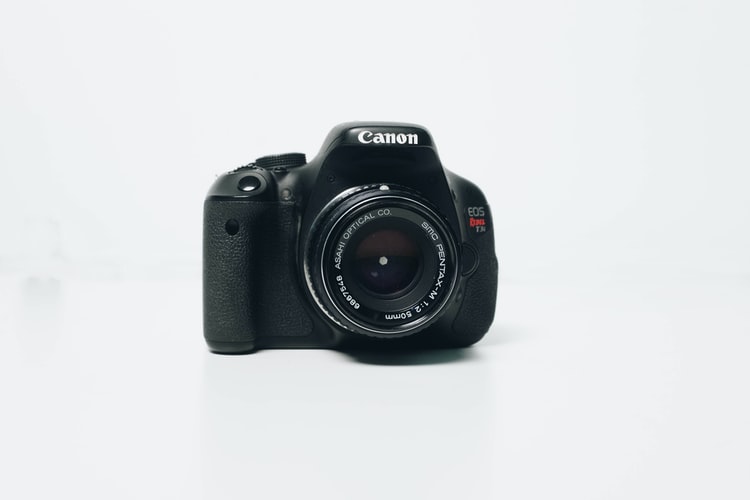 Final Thoughts On Collage Maker Online Tools
Both new and established businesses can benefit from online graphic tools. This is as long as they pick one that fits their needs and budget. We have reviewed how you can use graphic design to improve product presentation and what you get from each of the identified tools. These tools can be used by professional designers you may hire for your business or you can design on your own. We have seen that Promo collage maker online is best for product photo display. It works well for a DIY graphic design project. We have also seen that Stencil works well with social media management, BeFunky is multipurpose while Vectr connects you with your audience. With the right tool, depending on your needs, you can create eye-catching visuals for your products and boost sales.