Beyond Mt. Everest: 5 things you didn't know about adventurer Daniel Hughes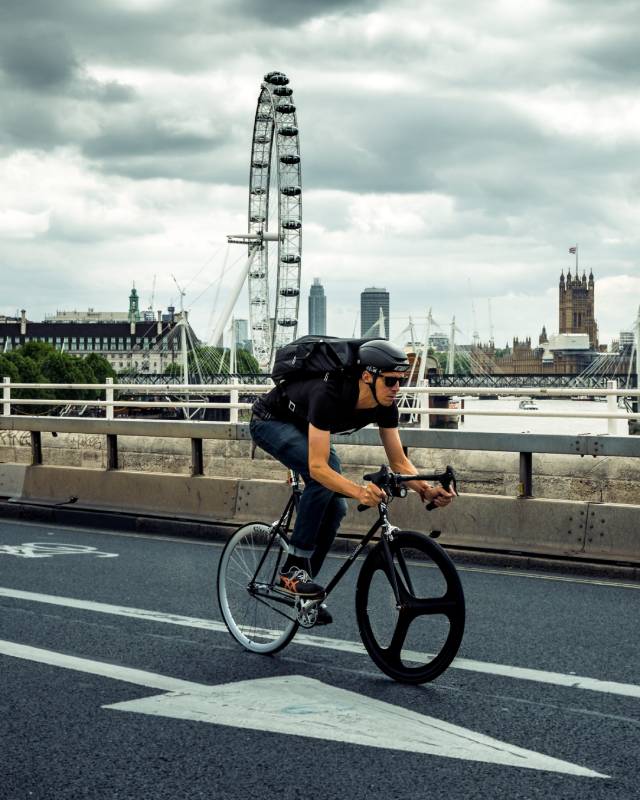 Daniel Hughes is best-known for his achievement of becoming the first person to make a live video broadcast from the summit of Mt Everest in 2013. In an attempt to raise £1 million pounds for impoverished South American children through the UK's Comic Relief, he reached the peak of Mt Everest, the highest mountain on Earth, and gave a live video interview for the BBC.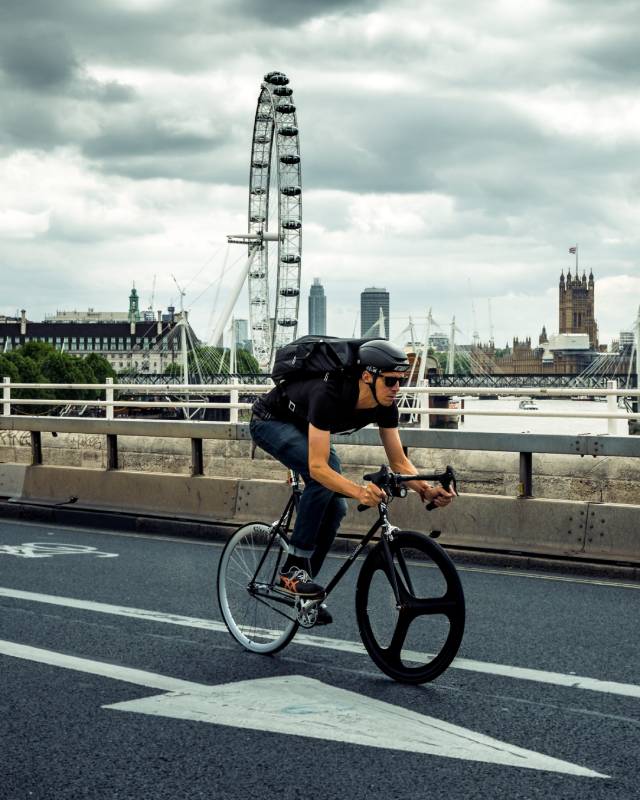 2 https://www.quellabicycle.com/daniel-hughes-on-cycling-adventures-around-the-globe/
What you may not be aware of is that this is only one of Daniel's many achievements. Get to know his incredible life story better with these five fascinating facts!
Making a video broadcast wasn't the only unprecedented thing he did on top of Everest
…he also wore a red clown nose. In addition to the video call, Daniel was also the first person to wear Comic Relief's customary Red Nose on the summit of Mt Everest.
For the uninitiated, Comic Relief is a British charity, responsible for the annual Red Nose Day – when various fundraising stunts and events take place, and people are encouraged to wear an amusing red nose.
He had a successful military career
…in the British Special Forces, no less, specifically the SAS – Special Air Service. Becoming part of the SAS is a notoriously back-breaking feat, requiring applicants to successfully complete a five-week selection process.
Being selected requires incredible physical and mental fortitude and strength. For example, one of the toughest parts of the selection is a test known as Endurance – requiring candidates to march 40 miles with full equipment and climb up and down a 2,900 ft mountain in 20 hours!
As if this wasn't enough, Daniel was only 23 at the time – which means he's one of the youngest soldiers ever to make it into SAS.
He created the most significant cycling collection in the world
Having completed his Mt Everest climb, Daniel set out on a new, in some ways even more epic, journey. He dedicated himself to documenting the greatest cycling climbs in the world, travelling around the planet to capture the sights on video and as still images.
The collection, named Epic Cols, is available to browse online in full. Even non-cyclists will be delighted, as the views from literally every one of the dozens of climbs are uniformly breath-taking.
He's an accomplished athlete
Given everything we know about Daniel Hughes, it definitely won't come as a surprise that he's athletic. But did you know that he actually represented Great Britain in two ITU Duathlon Championships? In two consecutive years (2014-15), in Pontevedra and Adelaide, he arrived in the top ten both times!
His smartphone is a London Science Museum exhibit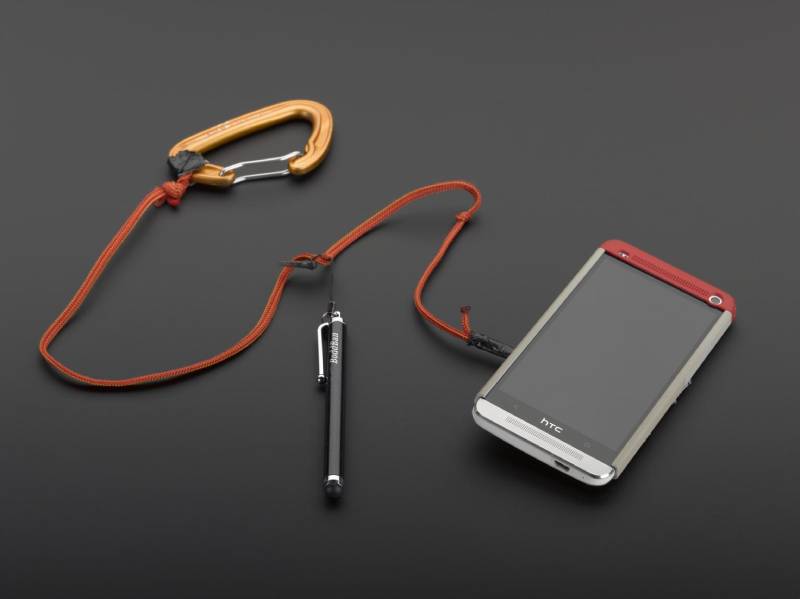 The phone Daniel used to make his world-famous video call from Mt Everest – a HTC One – is on display at the London Science Museum in the Information Age Gallery. Interestingly, Daniel used a stylus to operate the phone while making the call. This was to prevent him having to take off his gloves, which would mean risking frostbite. In case you're wondering, the stylus is on display in the museum, too.