Celebrity Doctor Simon Ourian's Non-Surgical Approach to Lip Augmentation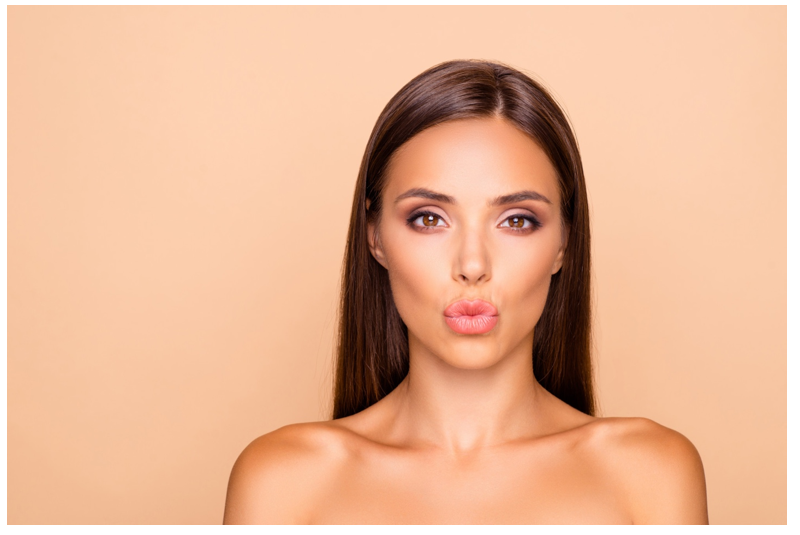 Full lips signal youth, health, and vitality. Without a word they hint at pleasure, intimacy, and latent sexuality.
However, most people are not naturally blessed with the "golden ratio" of beauty as dictated by science and medicine. Age and genetics work against countless women who are denied the plump fullness of the perfect pout.
For many, though, the desire for lip augmentation is tempered by anxiety over plastic surgery.
Thankfully, there is a non-surgical solution available which offers the most beautiful, full-lipped pout with none of the side effects of surgery. We'll also go over Dr. Simon Ourian's approach.
The Benefits of Lip Augmentation
Non-surgical lip augmentation is not a new procedure, but it has matured beautifully over the years. It is now a preferred method of enhancing the size and shape of the lips for a natural and realistic result.
A series of small, strategically placed injections position dermal fillers in the lips and surrounding areas using ultrafine needles. A hyaluronic acid compound is the most popular product used in lip fillers as it occurs naturally in the body and produces no side effects.
This treatment requires no incisions or powerful anesthetics making for a short recovery time and zero scarring. Patients also enjoy the fact that the procedure is quick and performed on an outpatient basis so they can go back to their lives without interruption.
The treatment may be fast, but the results last for months depending on the patient's age and lifestyle. The filler product breaks down and is absorbed by the body over time as the lips gradually return to their pre-filled state.
A factor that many patients enjoy is that they can experiment with different looks when they return for a touch-up. This allows them the freedom to try variations of the treatment to see what looks best on them.
Who Would Benefit from Lip Augmentation?
For women, in particular, who are unhappy with the volume, shape, or structure of their lips, non-surgical lip augmentation is an excellent option. Whether age or genetics have denied them the lips that they want, this is a very simple solution.
No two treatments are the same, as the procedure is based on each person's unique needs and facial structure.
Fillers can be used to enhance or correct marionette lines, perioral lines, the vermilion border, or the fleshy upper or lower lip. A professional will understand exactly how to position the fillers to turn up the cupid's bow or plump the center of the lower lip for the most luscious lips.
The final result will always be you – only better.
Who is Dr. Simon Ourian?
Dr. Simon Ourian, a cosmetic dermatology doctor and sculptor, has mastered the art of lip augmentation. He has received public acclaim for his exceptional work by the likes of Kylie Jenner who owes her flawless smile to his skillful hands.
Get in Touch
If you would like to understand more about Dr. Ourian's treatments and enjoy the life-changing benefits of non-surgical lip augmentation, schedule a consutlation with Epione Beverly Hills.
Put your lips in the hands of an artist.