How Simon Ourian Contours the Cheeks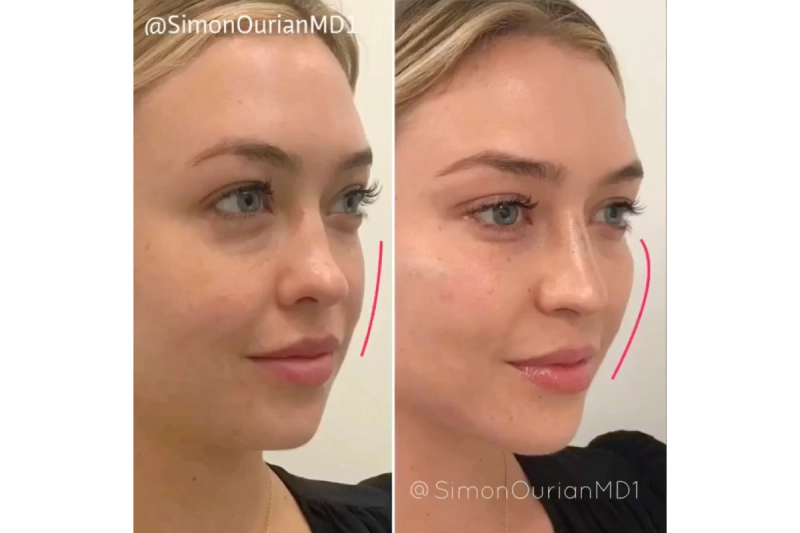 Non-Surgical Cheek Contouring by Dr. Simon Ourian at Epione Beverly Hills
When you're looking to correct sunken or hollowed cheeks, nonsurgical cheek contouring can help. At Epione® Beverly Hills, Dr. Simon Ourian uses Neustem™ dermal fillers to create high cheekbones. This is a filler formula that he developed exclusively for his clinic.
The results from this noninvasive treatment cannot be achieved with diet and exercise alone. Injectable dermal fillers are a less invasive way to achieve a fuller face and high cheekbones. They also are great for men and women of all ages who want results with minimal recovery.
What is Nonsurgical Cheek Contouring?
Nonsurgical cheek augmentation adds volume and can contour the face to give the appearance of lifted cheekbones without invasive surgery. Dermal fillers can be used to create lifted, high cheekbones for patients of all ages. These fillers contain lactic or hyaluronic acid that helps promote collagen production. When this is improved, the skin can regenerate healthy cells quicker, which leads to younger-looking skin that glows. During a consultation at Epione, they are able to evaluate your face and discuss your goals to develop a custom treatment plan.
Who is the Best Candidate for Nonsurgical Cheek Contouring?
The best candidate for dermal fillers is a male or female who is:
Healthy
Has realistic goals for the procedure
Are committed to caring for their skin after treatment
For some patients, cheek implants may be a better option. However, for older patients, this nonsurgical cheek contouring offers a way to achieve higher cheekbones without the risks of invasive surgery.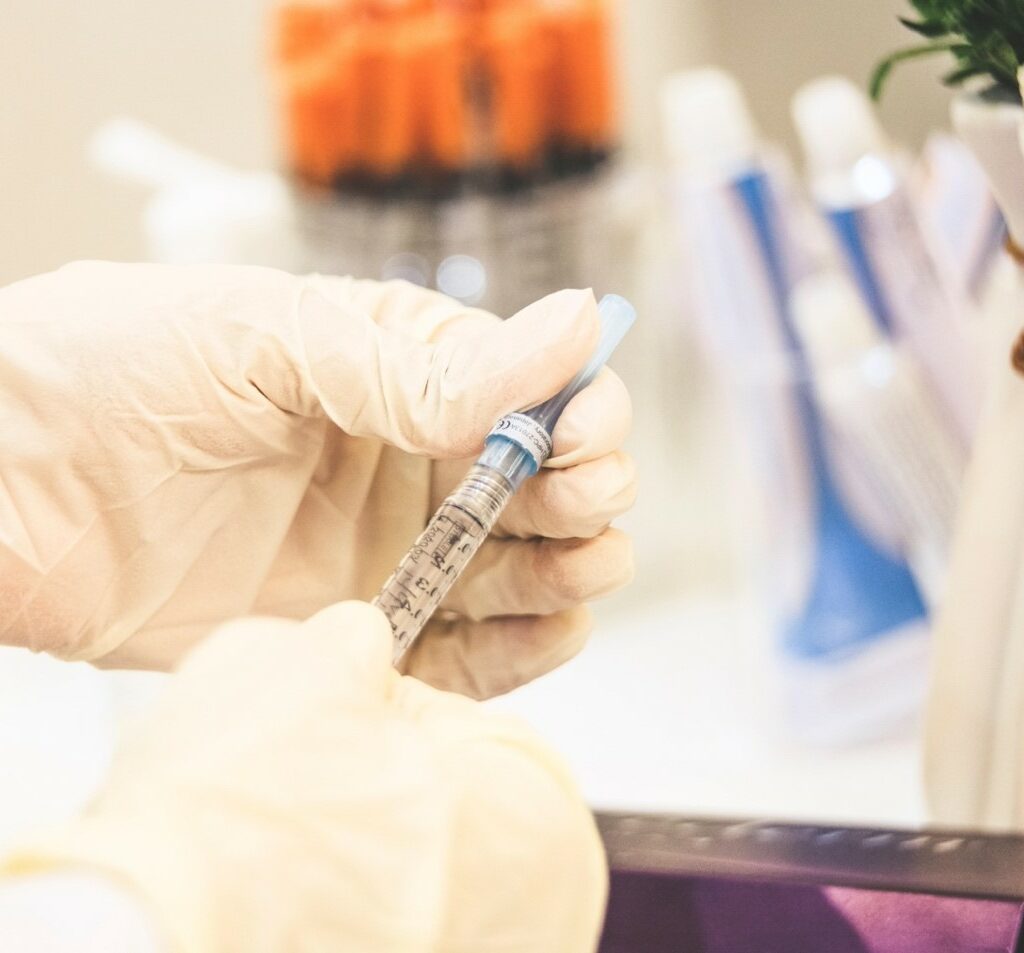 The Neustem Dermal Filler Process
First, the treatment area will thoroughly disinfected. Next, local anesthesia is applied to the treatment area to keep the patient comfortable. Then Neustem, a semi-permanent dermal filler, is used to add volume and contour to the cheeks. Depending on your goals and your existing bone structure, he will inject filler material throughout the face. Depending on the number of treatment areas, the procedure may take as little as 15 minutes.
Some patients may need multiple visits to achieve their goals for nonsurgical cheek contouring. Ultimately, there is no downtime necessary after your treatment. Temporary redness and swelling are normal and should subside in a few days. Applying ice to the treatment sites can alleviate any discomfort.
Achieve a Fuller and Lifted Face
When you're interested in a non-invasive treatment to achieve high cheekbones, consider Neustem dermal fillers. Little to no recovery time is needed as the procedure uses local anesthesia to keep you comfortable. You will have to return for follow-up treatments periodically as your body will reabsorb the fat used during your nonsurgical cheek contouring procedure. Learn more about anti-aging treatments such as nonsurgical cheek contouring to revitalize your face. Follow @SimonOurianMD1 on Instagram and browse through what Epione Beverly Hills offers.