ChatGPT: The Modern Tenali Rama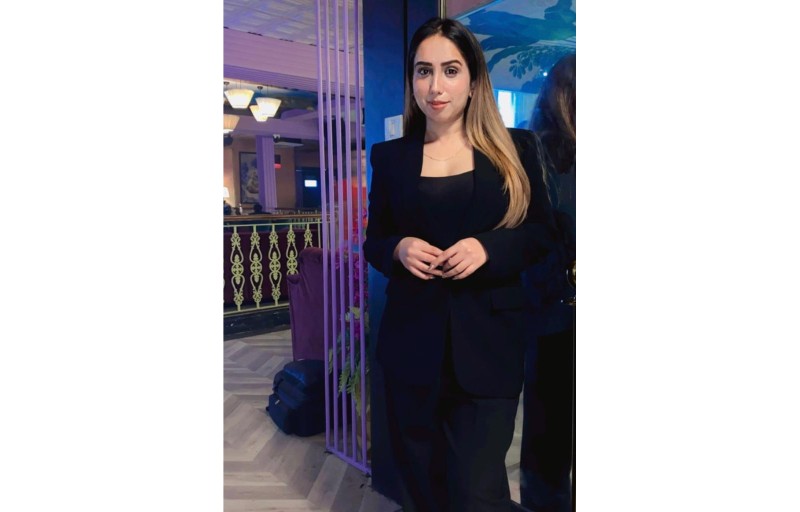 Since OpenAI released its famous ChatGPT, users have been testing the tool out of sheer curiosity and laziness to do their own work.
For millennials who grew up with IRC chat rooms — an instant text messaging system — personal tone in chats with bots can evoke the chat experience online. But ChatGPT, the latest technology called "large language model tools", doesn't speak in sentences and "think" like everyone else.
This means that while ChatGPT could explain marketing psychology or write a poem about flowers, experts say a full AI takeover won't happen.
I am personally of the opinion that we're still far from a hostile takeover by our technological progeny. Its advent of it has been strong and has gained much attention but we're still a long way to go.
Till then, widely accessible open AI software for generic use is available at our disposal.
I stand by the principles of working in an ever-evolving environment where learning is the top priority. Chat GPT can be a great source of learning as well and maybe ChatGPT will maintain some premise of nobility, but users won't. Malicious intent mixed with such technology can pose a problem.
I'm not worried about how people will use a lazier Google.
I'm worried about the effect of this technology when they are unable to functionally make use of the stuff we already have.
Finally, every invention has its boons and banes. It's upon the user of the tech to make use of the boons and how avoid the banes with the least possible damage.