Health
Confirmbiosciences Unveils Premium Drug Test Devices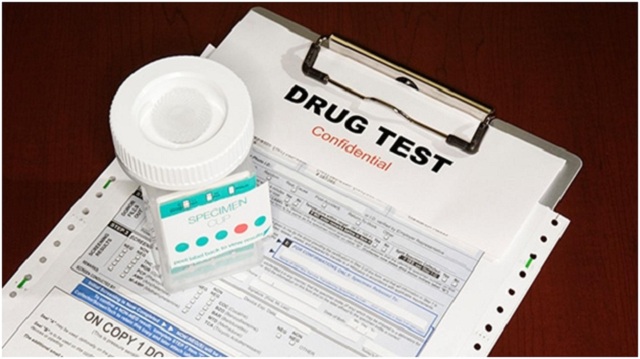 Confirmbiosciences has launched saliva drug tests, a move deemed to benefit workplaces a big deal. Also, the new move will facilitate post-accident drug testing and random testing as well.
A close look
Workplaces worldwide look forward to greater efficiency in substance detection using the verified saliva drug tests. The company reveals that the new strategy works smoothly without compelling users to resort to specialized collection facilities. The newly launched saliva drug tests are a step in the right direction, considering the remarkable ease of use and the outstanding accuracy.
Confirmbiosciences is pleased to unveil a groundbreaking strategy in substance detection with its new saliva drug tests. The mouth swab tests seem to be growing quite fast in terms of popularity, and the business guru hopes to make a significant mark in the markets by offering high-end products. It is a new dawn for workplaces worldwide that look forward to simplifying and operations using the launched saliva drug tests. Different organizations and businesses have been looking forward to a more manageable strategy, and the time is finally here. The new design will make it possible to attain instant results and relatively lower costs.
The company launches the latest products on its website, as it urges the different businesses and organizations to take advantage of the new products and discounts. Customers visiting the business website will learn a lot about usage and other important considerations.
Clients who rush to obtain the products will receive particular incentives that they would otherwise not get elsewhere. The launch of the saliva drug tests shows its determination to compete in a market characterized by stiff competition. The business, however, affirms that it won't compromise on quality.
Testing process
Recent news means well for all businesses and organizations who are looking forward to a trusted provider to serve them with reliable saliva drug tests. According to the sources, working with the new tests involves swabbing the particular instrument below the tongue. Doing so, a good saliva specimen will be collected for the testing and the whole process should not take more than two minutes.
For many years, drug testing has struck top organizations and businesses as a daunting task, but the company's latest move comes along like a spring of hope. Interested parties will visit the company's website to learn more about the unique solutions Confirm BioSciences are innovating.