Ferrat Destine : An Inspiration For The Youth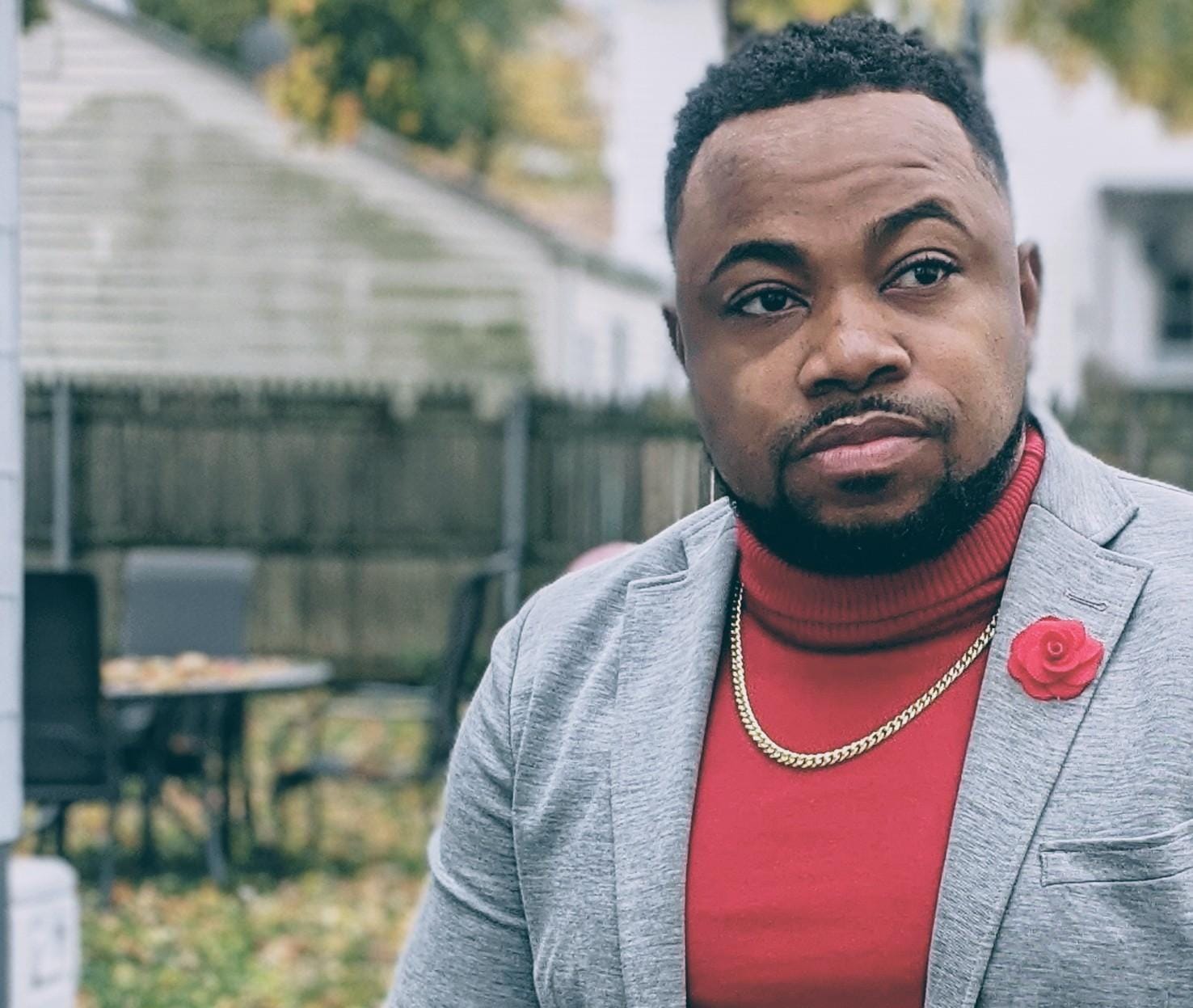 Gifted from childhood, Ferrat was without a doubt born with a pen, and pens they say, are mightier than swords. Following his skill and passion, Ferrat published his profoundly gripping collections of poems, "Sentimental Virus" quite early. His unquestionable dexterity easily secured him a place as director of publications for Printemps Magazine, from where he moved to Trihum, and later Connexion.
Ferrat was a big collaborator of Haiti's cultural newspaper Ticket Magazine, and Spotlight in 2007. He is also the designer of " Qui etes- vous?" a series of meetings connecting students to Haitian artists in all music genres.
He was brought limelight again when he published "Les Dessou Inavoues", which became the first Haitain photo novel with the support of Sogebank. When Ferrat launched " Haitai un nouveau regard", a TV series of socio-cultural exchanges for students of different universities in Haiti, it was no surprise when he was appointed promoter of the Haitian culture by prime minister, Marie Laurence Jocelin Lassegue.
Ferrat Destine is inspired by nature and the creativity of the adored French composer, Jean Ferrat, after whom he was named. He completed his studies at the Grand College L'Humanisme in 2004 before leaving Haiti for the United States where he graduated from the UCC in 2017.
Some of his recent works are "La Femme à Colibri", "Natacha", "Portrait d'une femme" and "Le Rhum. Et Pourquoi M'Juge une Chanson" and his upcoming works will be dedicated to the memory of his love, Carole Germain, who was his muse for four years.
In a tribute to his great loss, Haitian singer Sarah Fop's wrote: "He gave me life, in his words, he passed on to me all that is a part of their.
Read More NEWS at People News Chronicle