Harman Abrawan – Have a look at how this new guy has become an actor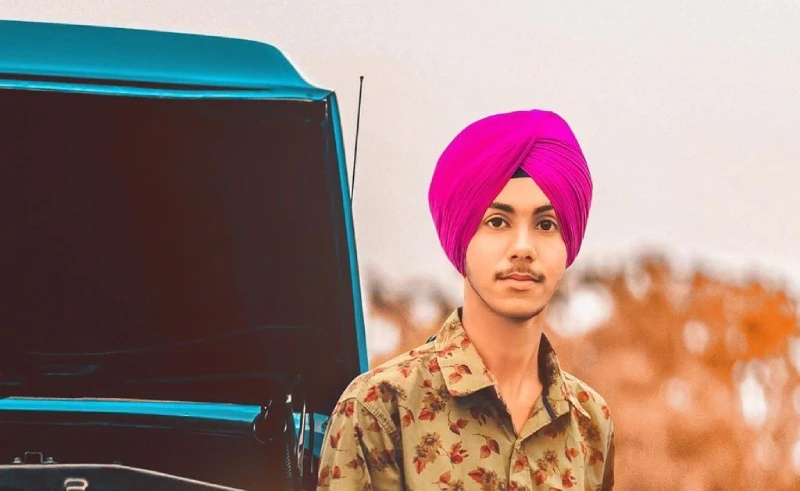 "Dreams don't work unless you take action. The surest way to make your dreams come true is to live them."
Well this is what we think he always keeps in mind and had started living his dreams at a young age only. Here we talk about Harman Abrawan, from Punjab who is an actor and model by profession. He has got a passion of acting since childhood and has always dream of having a good name in Indian movies and TV shows.
While he was among those school going boys, he had already started practising in the field of acting to come forward in his field of passion and he struggled and worked. He had started by acting in small role plays in the school. In this year he started his vocation in acting.
He truly has set up an example for all of us of following and living our dreams without any age limitations and surely one day he will achieve wonders.