How CEO and Worldwide Model Emily Alexandra Guglielmo Created Her Success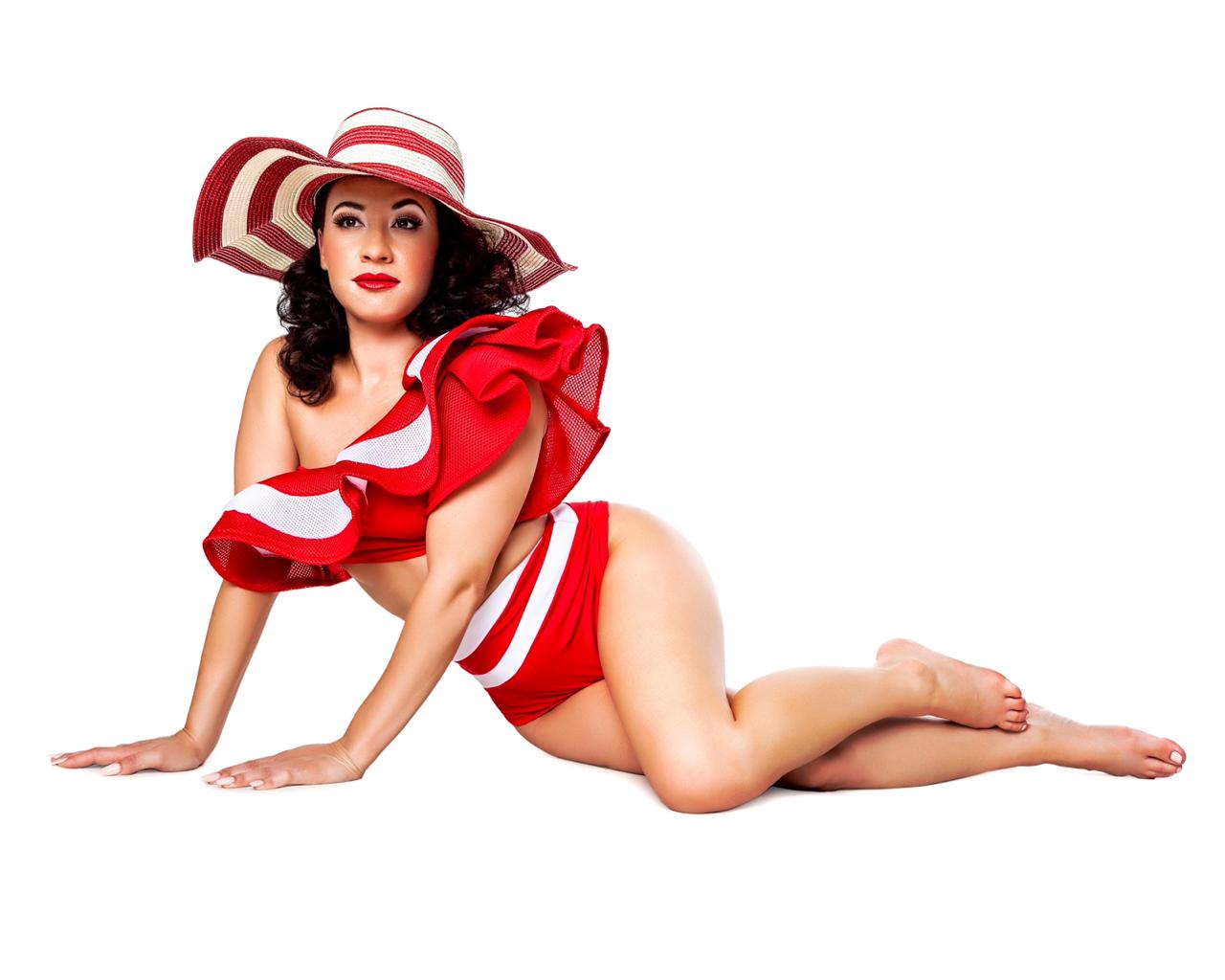 As young girls, we have big dreams – when it comes to our careers, goals and passions, we let our imaginations run wild. For many people, dreams are just; dreams. For Emily Alexandra Guglielmo, her lifelong passions and goals have blossomed into a magical reality, through her hard work and dedication.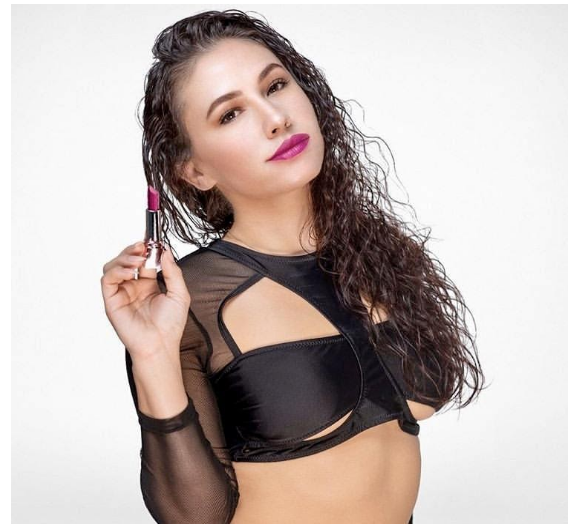 As a child, Emily loved being in front of the camera, her family was always recording home videos – which helped her develop the incredible confidence and ease that she has in front of the camera today. She has featured on the covers of high profile international publications (in over 7 countries!) and is known worldwide as a highly successful model.
Emily has much more to her than her striking appearance – her entire life she has felt a strong passion for the ocean and its creatures. Emily has created an incredible cosmetics line that is inspired by the ocean – from pigmented eye shadow palettes to dreamy lipsticks, highlighters and more – the range she has developed is truly impressive.
The striking model is empathetic and selfless – and has shown us this through her non profit organization "Supporting Water", an organization that helps to provide drinking water to those in third world countries who do not have the luxury of simply turning on a tap. Through this fantastic non profit and also her cosmetics line, she has provided much needed help to those affected worldwide by poverty.
As a woman, Emily knows the pressures and expectations that society can have, which is why she is such a huge advocate for making women feel beautiful and helping them love the skin they are in. That – along with the ocean, is the spirit behind Emily Alexandra Cosmetics.
We recently interviewed Emily – here's what she had to say;
How did you decide to create and launch Emily Alexandra Cosmetics?
The idea of Emily Alexandra Cosmetics stemmed from me becoming a Professional Globally known Mermaid….throughout my years doing events and shoots all over and in all types of bodies of water, It was then that idea came about for me to create a cosmetics line that not only was good for your skin, but safe for the coral reefs as well. So in November 2018 my idea finally came to fruition and I launched the brand!
We know your brand is ocean friendly, can you share with our readers the nature of your love for the ocean?
Ever since I was a little girl, my father would take me to the beach every weekend! I was naturally a born-mermaid. I feel the ocean carries some sort of magical force and can heal you just by being there…In order to keep our oceans safe and clean, we must start with ourselves in our everyday lives… and we all wear makeup daily.
What have been some of the challenges you´ve had to overcome in order to consolidate your brand?
I have had to look at some of my products and decide which items are not popular in the mainstream, and what are the latest trends… I decided to create a beautiful mascara line with colors that no other brands have ever created… so in part, I am creating a trend that has not yet been introduced as well…. I truly learn something new everyday in this journey!
Follow Emily´s journey: @emilyguglielmo