How LeRoy Mobley used the power of music to come out of chronic depression is an interesting read.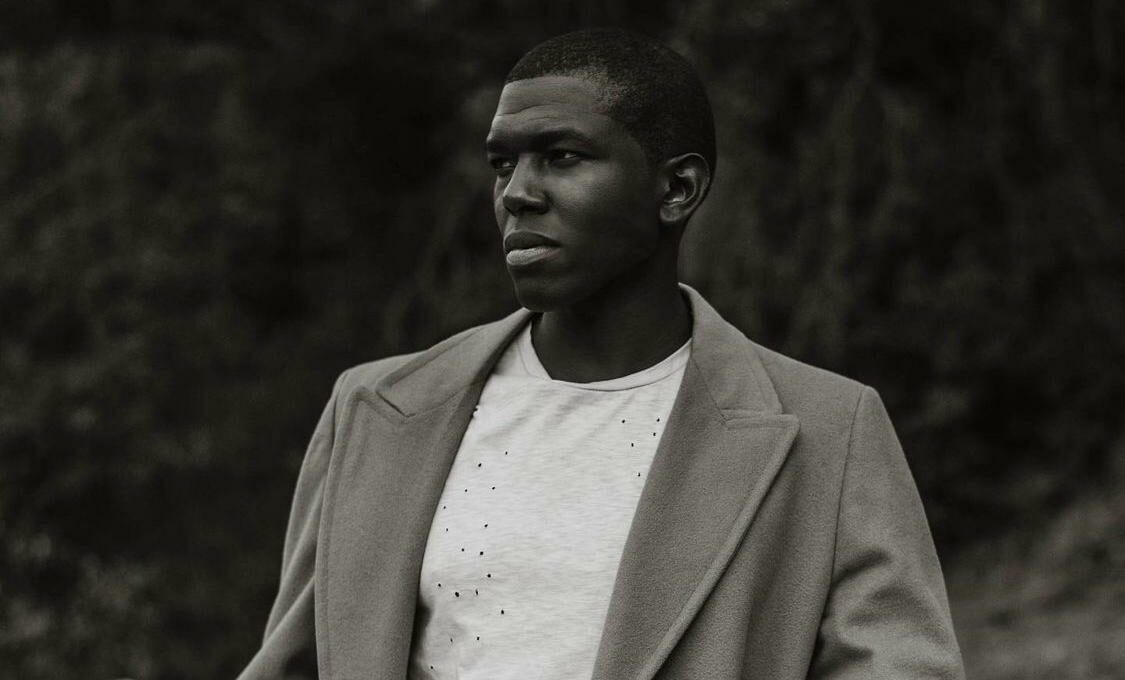 Music has the potential to move mountains, and who knows this better than Mobley.
A successful music artist of present times LeRoy Mobley once went through bouts of chronic depression when he was in his 20's but encountered a transformational change in his life when he embraced music to cope through the process.
Mobley was born in Manila, Philippines, and underwent a unique upbringing in the suburbs of Brandon, Florida. Coming from a modest family background where his father was a general contractor and a Vietnam war veteran, whereas her mother was a registered nurse and a Gulf war veteran, he graduated from the University of South Florida with a Psychology Bachelor's Degree and Spanish Minor which was a language he spoke fluently. Mobley started getting interested in music as a young boy and started singing at the age of 11, as his music talent was observed by one of her school staff Mrs. Cunningham from Middleton Middle School who believed in his potential and supported him in his singing endeavours. Gradually he blossomed into a seasoned singer with time and transitioned from singing in churches and schools to mainstream Raw-Pop-R&B. He got featured on Sunset Strip, West Hollywood, CA, Fox's Good Day New York, the United Nations, Broadwayworld.com and Tokyo Disney Sea's Broadway Show 'Big Band Beat' catapulting him to the big league of music artists. "singing was my passion and it slowly developed into a profession eventually. There have been many major influences in my career as a music artist who have motivated me to go after my passion and achieve my dreams. Artists like John Legend, Shawn Mendes, Justin Bieber, DJ Khaled, Calvin Harris, David Guetta, Coldplay and Stevie Wonder have inspired me to the core to take up music as my profession," says Mobley.
He had been on the music scene since 1997 when he started singing publicly and playing trumpet, guitar and participating in dancing salsa competitions in the coming years even trying his luck in film, TV and theatre in 2008. His career as a solo pop artist began in 2016 with 50+ original songs which released back to back with 'Better Together' as his debut single which released on April 27, 2018.
He's currently performing in House Concerts and also looks forward towards performing in Music Festivals globally. Stay tuned for more on this talented music artist.
Follow him on social [email protected]