How Nisha Kapoor Used Her Time In Quarantine To Develop Her Art And Gain Recognition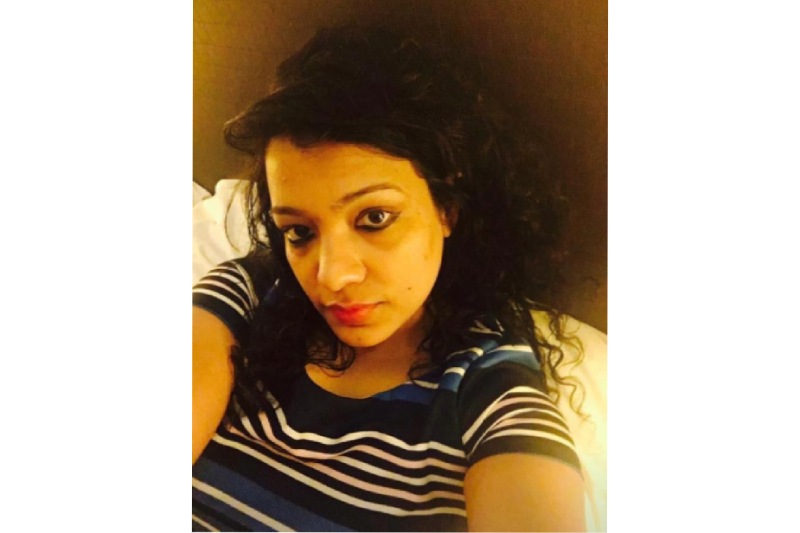 During the previous year, the COVID-19 pandemic has caused an abrupt shift in the dynamics of our day-to-day lives. To lower the risk of contracting the disease, the global population had to retreat to the safety of their own homes. 
But staying inside for so long also has its repercussions, especially for one's mental health. To solve this, many individuals turned to trying out new hobbies or developing their existing ones as a respite from being confined for certain periods.
Renowned Indian artist Nisha Kapoor has taken the time in quarantine to develop her vibrant art to become what it is now.
"My art grew during the pandemic. By 2020, I was just in my second year of painting which is when I started getting approached by international galleries and some world-renowned platforms such as rawartists.com, UNESCO, etc.," she said.
Getting Recognized For Her Art
In a short period, Nisha Kapoor became popular for her work regarded and was recognized by known personalities in the art scene.
She has also been invited by world-famous platforms such as the International Association of Visuals Artists. This invitation eventually led to Nisha receiving the UNESCO badge of affiliation for her art.
Her paintings are also featured in two separate books featuring the top 50 contemporary artists of the world. These books are kept in the British Library as well as the National Library of Spain. Nisha also has representations from 12 international art galleries.
Nisha has also recently received the Collector's Vision International Art Award from the Contemporary Art Curator Magazine, which celebrates current artists who share their talent and heritage with the world.
But gaining recognition for her art wasn't the only thing that happened to Nisha during the height of the pandemic. She also managed to sell her art to interested collectors and curators around the world.
How It All Began
About a year and a half ago, Nisha Kapoor was immersed in a spa in a parlor where she fell of in a state of deep sleep. She started having lucid 5D dreams again, something that has been happening to her for more than a decade, where she saw captivating visions and images that seemed to transcend this world.
It was unlike her prior experiences. This event was so compelling that she felt the need to draw what she saw the moment she came home.
"My body physically could not resist drawing. And that is how I started drawing –just two years ago. I was always in a corporate job and started painting alongside after this incident," Nisha shared.
Through her paintings, Nisha has gained unprecedented international recognition in a very short period since she began. Critics from around the world said that her art is unique and eye-catching because of how she translates the vibrancy of the metaphysical world onto her work. 
Learn more about Nisha Kapoor through her Instagram account (@errtistic).