How to Hire Interstate Movers Without Getting Scammed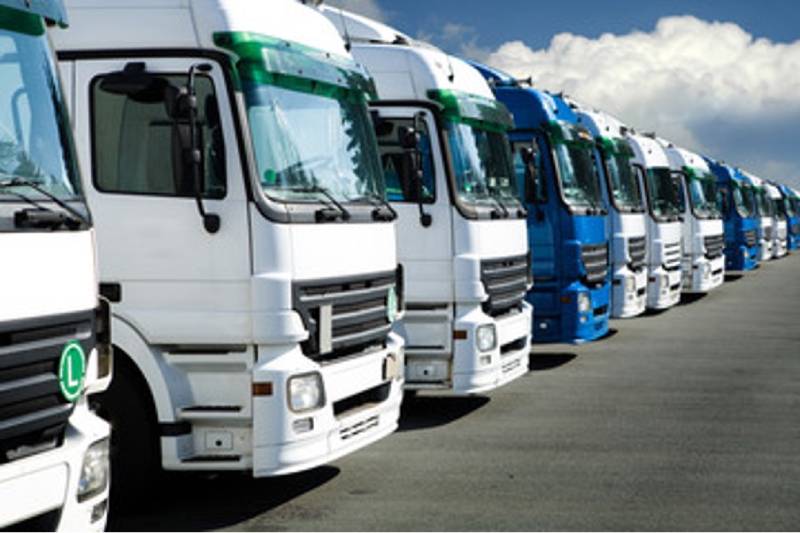 Have you ever get into a scammed or your friend? This happens everywhere; you may face such challenges when you are moving across the country or state. According to the recent National Consumer Complaint Database receives more than 4000 cases. Moving customers complains, having their household items being stolen and delayed. Therefore, we decided to research in this article how you can interstate mover to avoid such scammers.
1. Know who you are hiring
Start researching online to look for a review of the company you wants to hire. You could steer to any if the company received many of the complaints, whether positives or negatives. By checking keenly, you will able to understand.
If you do not know the people who have made recent moves with the company, go search on the Better Business Bureau. Try to get these that receive many of the ratings. Here you will receive different client complaints.
Some of the sites you can use to check if the company is not a scammer are Craiglist, Angie's List, and Yelp. When you are searching, ensure you write the correct question. For example: Is state to state mover a scam? You will get a tone of answer on that.
2. Get a personalised estimate.
Have a minimum of three companies for the estimate. It is hard to get one person to approximate if you are moving to a small apartment. It would help if you used different of them to get a clear estimate. A clear estimate will give you an idea of how much you need to use rather than getting a vague quote.
Be warned of the mover that gives you an offer price over the phone call or email. How will you believe them if they have not seen your household items and giving you a price estimate?
As you take the company expert in your home, make sure to show them everything so that they can give you an estimate of your items. The company will recommend to you what you are supposed to take care of. A client needs to transport items like files, documents, photo albums, and car keys if she/he has.
3. Think of getting full protection
When it comes to house shifting, you need to hire professionals who are trained to handle your belongings and shipping furniture in a safe and efficient manner. They will be able to take care of all your needs and make sure that everything is well-packed and protected during transport.
It would be best if you made sure the compare you hire in case of the damage of your household items. They take care of everything. Your items are lost or damaged, and the company replaces it or repairs it.
4. Ask question
This is an important part for you to know more about the interstate mover. As the agent is calculating your items, ask them several questions to know if they are a reliable mover. You need to know if the company charges extra fees for packing, unpacking, loading, and moving with you.
The more question you ask, the more you get to know the mover well. Find out if the mover has its permanent driver. Find out if the company will wait for you to complete all your belonging before leaving the state.
5. Book your move
Once you are done comparing the best mover, take time to know which one more preferred. Check interstate mover that has positive reviews. You may want to go the cheapest option but remember to know if you have looked for a mover. When you finished ordering, then don't sign any incomplete document.
If you want to move then, you need to start early preparation. Pack up important items you will move with before the mover arrives. You can start preparing yourself two weeks before move day. Early preparation gives mover easy work.
Conclusion
If you were looking for ways to pick a state to state mover, we answered above. Everything you need to know is mentioned to make work easy for you.