Interior decorator Desiree Busnelli on Working From Home and Homeschooling Her Children Amidst COVID-19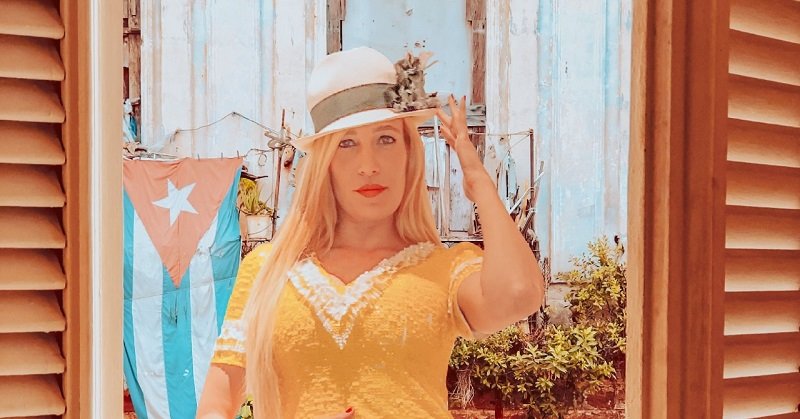 COVID-19 brought the wheels of the world to a sudden and grinding halt. Needless to say, most people were thrown off-kilter and left wondering what to expect from life and themselves during the strictly imposed quarantine. Fortunately, a lucky few did not have to look beyond the reach of their arms and could spend quality time with their partners and children. One of them is interior decorator Desiree Busnelli, who shares her experience of working from home and homeschooling her children amidst COVID-19.
Don't get too close to comfort.
The prospect of working from home is always inviting. The familiarity, comfort, and a ready dose of encouragement whenever it may be needed all have the potential to get the most out of us. But there's a downside too, and as Desiree puts it, "Don't get too comfortable and never procrastinate, after all, success doesn't come from what you occasionally do, it comes from what you do consistently."
Re-invent working from home
If you find yourself working from home a lot, as most people have done and continue to do during quarantine, there's a chance it could evoke a sense of loneliness. It's during times like this that one needs to think outside the box. Desiree spiced up working from home by collaborating with the likes of Vossworld as they donate "care packages out to those in need and to our incredible frontline workers" and with #RunwayForRelief, a cause that's helping "raise funds for the American fashion industry and communities who have been impacted during the pandemic."
Collaborations like these have helped her stay in touch with her creative side and keep boredom at bay.
Stay safe. Stay together.
Desiree is a working mother of two. Being an entrepreneur and an international traveler does not always give her the time she'd like to spend with her children. However, with COVID-19, she immersed herself in their life and is "secretly loving getting to homeschool them." She is grateful for these little mercies that showed up in the most challenging of times and believes that "All the extra time at home together during isolation makes our family stronger and definitely brings us closer!"
Home-schooling beyond books
Parents who choose to homeschool their children often wonder where school ends and home begins. As for Desiree, she likes to keep her children creatively engaged even after the "study hours" are over by "playing games, cooking favorite family meals, watching favorite shows, etc." This is her way to "keep the joy flowing," and from what she shares on Instagram, it's clear that her strategy is working.
This self-made mompreneur follows her bliss and believes that "Happiness is a choice, so choose to spread the positive vibes in your home." Quarantine or no quarantine, if happiness is your goal, it's important to remember that it begins at home.