Katharina Boger – The Limitless Pop Star of tomorrow – released her new smash hit "Breaking Rules"!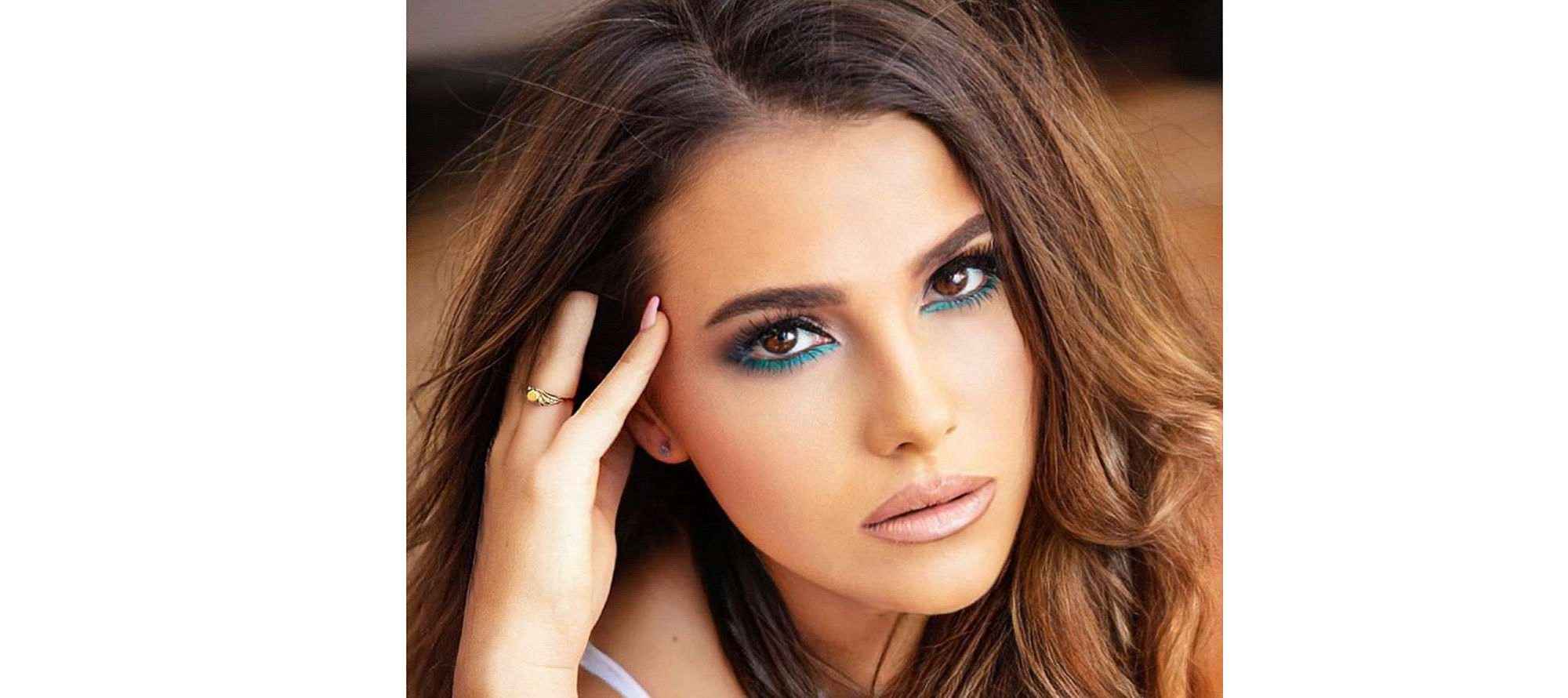 Like most kids, Katharina Boger wanted to become a singer and songwriter. But whereas those are just dreams for many, she went and actually did it.
Now the rising pop sensation has just dropped her new single "Breaking Rules" and showed the world that there's a new star with a booming voice and a 'no-limit-attitude'.
Together with producer/songwriter Nick J. Turpin (known for collaborations with e.g. Justin Bieber, David Guetta, etc.) Katharina wrote and produced a combination of Rock'n'Roll and Trap music in her adopted home Los Angeles.
And this song has not only just a positive vibe, it's the kind of music you listen to and got to start dancing.
With her lyrics Katharina wants to empower people and make them feel like they can do it all and are unstoppable as long as they find the right way. No one can stop you if you trust yourself and stop overthinking.
Katharina: "Everyone's asking me: What do you want people to take from this song?
And I'm like: I want you to dance and have fun. I want that you become limitless and go for your goals, risk a little more. Play this song while you're getting ready for your job or when you go on a date and you gonna feel it. You can do whatever you want!"
Katharina, you were born in Kasachstan, raised in Germany, produced your first songs in London and relocated to Los Angeles. Sounds like a wild ride?!
"Well, it's never about places. It's always about who you're surrounded with.
I love to be surrounded by creative and driven people who are passionate about music and love to work hard on theirselves to do the next steps. So I hope my life will always be a wild ride ;)!"