Kelly Wing, Founder of Ohwabisabi Media: How Personal Brands Can Gain Exposure to New Audiences Beyond Social Media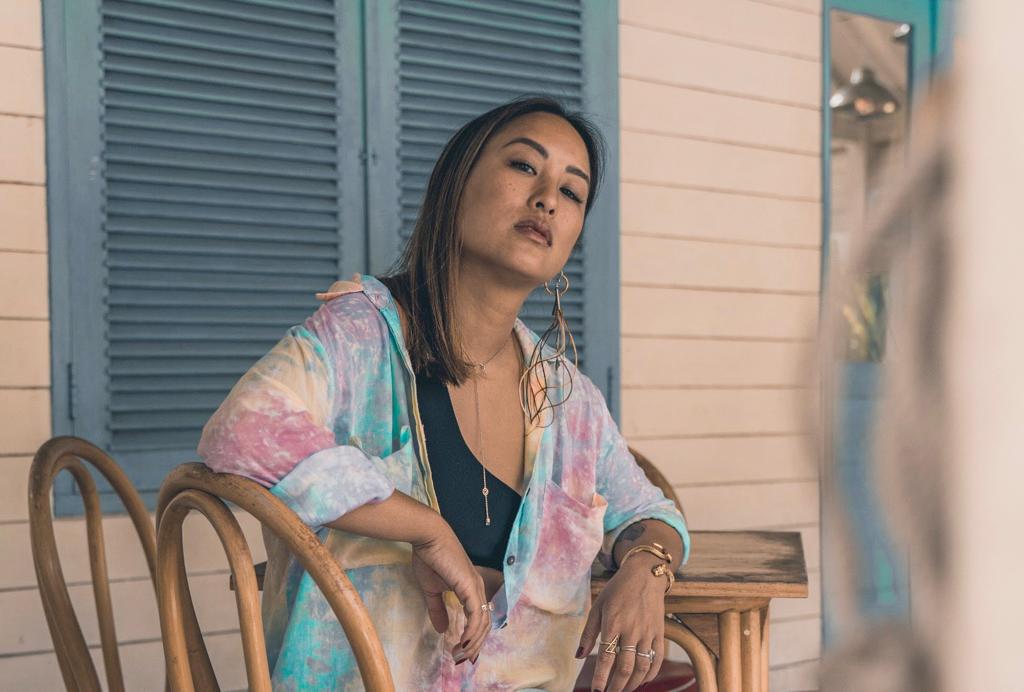 The online space is becoming more and more saturated as many people started online businesses during the recent events of 2020 – deciding once and for all to take their future into their own hands.
This comes to a disadvantage to entrepreneurs as it now means decreased reach and visibility on social media as well as battling the ever-changing algorithm.
Kelly shares how personal brands can gain more exposure to new audiences online – beyond social media.
Major press publications
PR is a very powerful way to reach the masses. While many modern-day entrepreneurs tend to stay inside the bubble of social media, press and media exposure is largely overlooked and under-utilized.
"A lot of major media publications get reach that go well into the millions each month. Leveraging major media publications can result in greater levels of social proof and trust in your brand"
Not only can PR be an effective strategy in increasing conversions, leads, and sales, it is also effective in creating more awareness, trust, reach, and visibility to your brand.
Speaking gigs
Landing speaking gigs is a powerful way to be seen by new audiences in a highly targeted niche.
When you have the privilege of speaking at events, you are positioned as an expert in your niche, and someone who is highly knowledgeable in your field.
"I've spoken at 2 events the last month and as a result I gained multiple new leads and clients from it"
Guest speaking on Podcasts
Collaborating with others in the same niche is a great way to be heard by new audiences in a highly targeted niche.
Start by reaching out to leaders who share the same mission and values as you, a leader who you could have a conversation with that would flow easily without feeling forced.
"Be sure that there is an equal value exchange, and be sure that what you have to say will also provide tremendous value to their audience."
By asking yourself just how much reach you're currently getting on social media and what percentage of your audience is actually resonating with your message, many may find that tapping into other audiences is just what they need to grow their reach and visibility.