Celebrity
Kevin Thobias makes public sector donations to fight COVID-19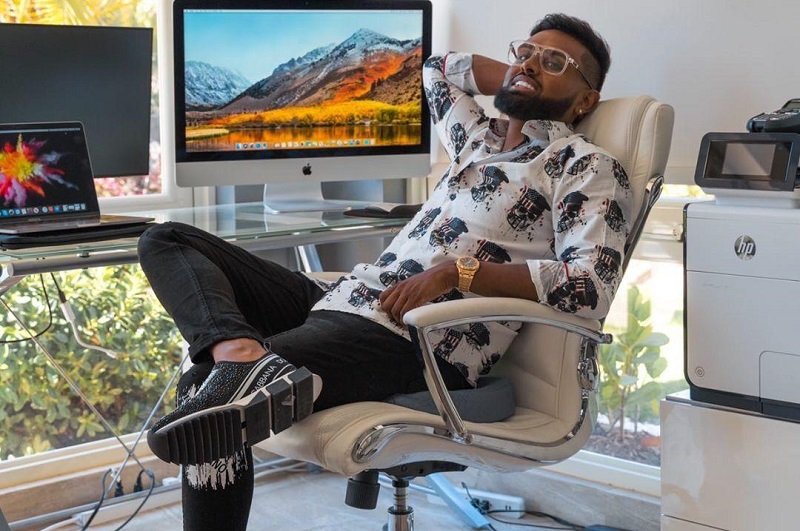 Self-made millionaire and entrepreneur, Kevin Thobias, donates PPE supplies to essential services providers across Puerto Rico to help fight the coronavirus
Kevin Thobias has made a name for himself as a successful online entrepreneur and is seemingly making his passion for helping humanity even more noticed as he recently added to his donation to the public sector in Puerto Rico. The founder of Thobias Capital, a company created to make products and services more accessible to millions of people across different platforms, is looking to ensure that the people of Puerto Rico are as safe as possible.
With coronavirus continuing to ravage several countries across the globe and the effect of the pandemic even more devastating than envisaged, it has become imperative for individuals and companies to take action against the spread of the virus. Unfortunately, essential service providers such as hospitals and law enforcement agencies are required to be at work even amidst the lockdown enforced in different countries worldwide. However, reports have revealed a deficiency in the supply of PPEs and other supplies to these people. Consequently, Kevin has joined other well-meaning individuals across the globe to ameliorate the plight of these individuals by donating kits to the public sector, starting from his roots in Puerto Rico.
In addition to the donations already made, Kevin has expressed his intentions to continue donating to the needy sectors throughout the crisis. This is to ensure that adequate supplies go to those that need it the most. According to Kevin, the very critical service providers are carefully selected before making the donations, with a focus on the people that are working hard to improve society but do not have the financial means to do so.
The contribution to support the fight against COVID-19 is in line with Kevin's plight to ensure happy living for as many people as possible in Puerto Rico, a state with an average household income of $20,000. The state is also battling a relatively high rate of unemployment, which even makes the recent pandemic more devastating for Puerto Ricans.
As an entrepreneur, Kevin founded Thobias Capital, a company that has served as a platform to provide innovative solutions to make living easier. The company offers high-quality products to consumers across several online platforms, such as Amazon, Shopify, and Jet.com. His diverse experience has seemingly influenced his approach to life and his philanthropic gesture.