Killa Vuitton, The Rising Musical Artist, Shares his Life Inspiration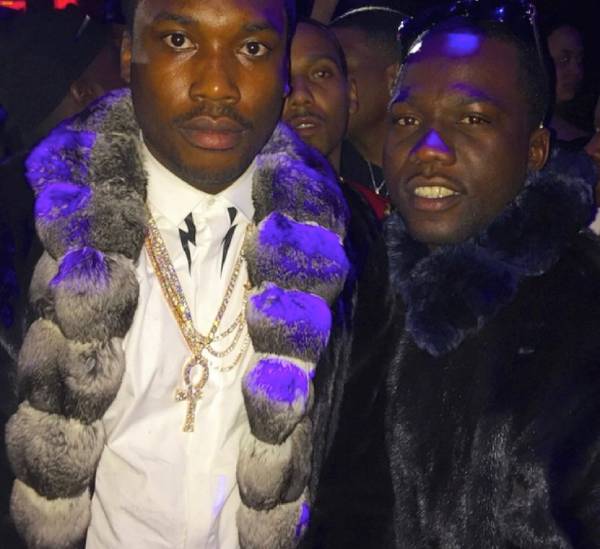 Only constant in life is change. Noone knows when anything or incident will leave a lasting impression in our minds. Life has unexpected ways to give us the taste of its gifts. A chocolate piece from a stranger or the stranger teaching us the virtue of kindness, life teaches us a lesson each day in its own way. The moment leaves us changed forever. We are never the same again.
Haiti's Killa Vuitton came to America to chase his AMerican dream of becoming a famous rapper. This music artist has since then recorded more than 100 songs in his own studio built in his 1.5 million dollar home. Vuitton always believed in his work even though he never knew how he would achieve his goals.
Unfortunately at the start of his American dream, Killa Vuitton had to spend his time in jail for four years. He was fighting a case that could have landed him inside the jail for a lifetime. He struggled but fought the case for four long years and then was acquitted of all charges.
Locked up he kept his dreams high and kept working on various skills like strengthening his English language so that he could rap fluently. Today he is friends with rappers like Bobby Shmurda, Rowdy Rebel, Meek Mill, MiG Arogan, Kodak Black and the late greats Nipsey Hussle and Pop Smoke.
Killa Vuitton never lost hope and kept fighting to prove his words and mettle. Today he is recording music and is ready to get viral online with his work. Vuitton had to struggle to get success but he kept pushing to realise his dreams.