Kimberly Cloud On Surviving a Cheating Partner that Nearly Killed Her Company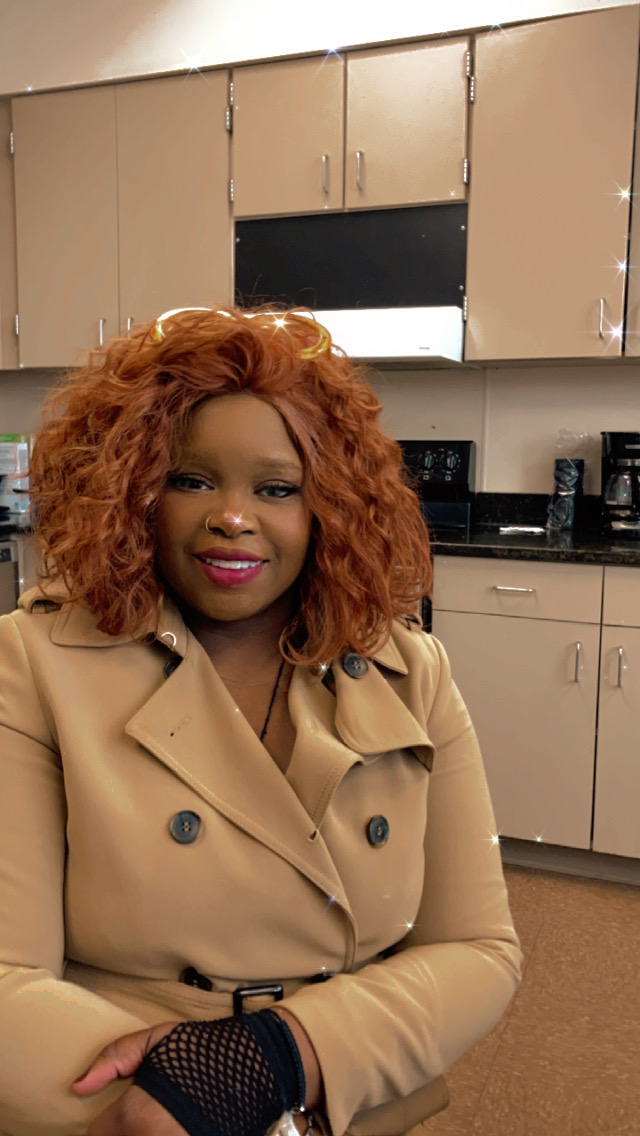 Kimberly Cloud is a serial entrepreneur who is best known for creating successful businesses from scratch. She is the Founder and CEO of Blue Cloud Cleaning LLC and Genuine Michelle Wigs LLC. She is also highly dedicated to empowering people, especially women; she is a positive mentality advocate who uses her voice and platform to address mental health issues while trying to create a healthy working place for not just women but for everybody.
Cloud is highly celebrated for her exemplary work, which has earned her numerous certificates and awards. She has featured in leading publications such as Accesswire, Yahoo Finance, Business Insider and several others.
Cloud's entrepreneurial journey began in 2020 when she founded Blue Cloud Cleaning and Genuinely Michelle Wigs LLC. Offering a world-class and multitude of high-quality cleaning services with Cloud Cleaning and providing high-quality wigs to individuals of all ages through Genuinely Michelle Wigs. This move is what Cloud considers her boldest in recent times because the decision to venture into the murky waters of entrepreneurship, which is riddled with uncertainties and difficulties, came due to her sense of purpose.
Cloud is a bag of experience before entrepreneurship and business, having functioned in various industries and capacities over the last two decades. In 2002, Cloud joined the US Army after high school, and she served in the culinary arts department for more than three years. After which, she worked at Convergys for two years as a customer service representative in 2006. And after two years on the job, she joined Alorica, an outsourcing company, as a customer service representative, where she worked for five years. She left Alorica in 2013 to pursue higher education.
On her motivation, Cloud reveals she is driven by her experiences, which over the years have shaped her into who she is today. Her previous marriage was most notable as a result of her ex-husband cheating on her with a staff member in her company who is now four months pregnant. She pointed out that dealing with a cheating partner took a massive toll on her, especially considering that his (her husband) mistress worked for her company.
Cloud recalls that her decision to terminate the mistress's appointment with the company did not solve the problem she wanted to solve; instead, it worsened as the mistress began to harass and threaten her. And even though her life was in danger, she felt proud of taking the hard decision, which according to her, has paid off to date.
Cloud decided to take her marital setback in her stride by rising on her feet and pushing against all odds to become successful at what she does and at the same time be a beacon of hope and support for other women who are facing similar issues at home and in the workplace.
In five years, Cloud hopes to have taken Blue Cloud Cleaning LLC and Genuine Michelle Wigs to greater heights by being the number one destination for people who need cleaning services and want to make fashion statements with their hair. She is also committed to helping people deal with their mental health issues and promote a positive mentality.
Learn more about Blue Cloud Cleaning LLC by visiting their website.