Leading travel influencer Rasmus Peter Kristensen, due to his evolving nature, makes the world aware of the travel trends, also through "Resort" his Instagram page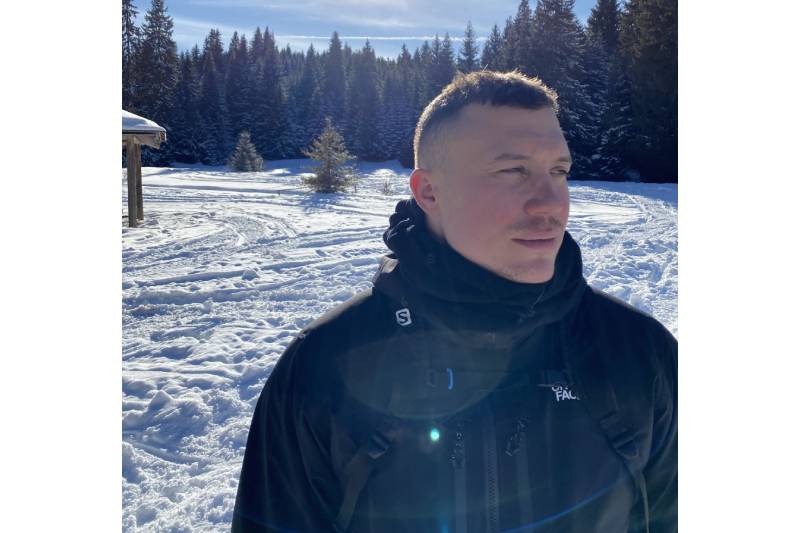 Rasmus Peter Kristensen educates his followers about the changing travelling trends and also inspires the youth.
Every year different trends emerge in the travel and tourism industry and off late, travellers have started to choose offbeat places for their holiday or leisure plans. It is very crucial for a traveller to choose their destination, and making this choice easy are travel influencers. One of those is a family man who has constantly evolved in his choices, to benefit and educate his followers of where to travel, he is Rasmus Peter Kristensen.
Rasmus is a passionate traveller and tries to explore unique places. He travels the world with his wife and informs his followers of the pros and cons of visiting a particular place. He is one of the best travel influencers and has pitched his Instagram page "Resort", as a platform for all other new travel influencers, who can share their experiences with them.
Rasmus gave his insights on the changing trends in the travel and tourism industry; they are as follows:
1. Technology in Travel:
Due to the world going digital, the travel industry has had to change its operations accordingly. The travel sector has adopted online transactions, bookings, and have also targeted a particular audience by its varied ways of social media marketing.


2. Short travel:
As the corporate culture has established its presence even in developing countries, seldom working professionals don't enjoy long holidays. So, Rasmus thinks that more and more people are opting for shorter travel days, and visit places for a restricted number of days.


3. Food travel:
Rasmus says that culinary festivals that highlight local delicacies will most likely witness a surge in the travel industry, as nowadays, people are more aware of the popularity and healthiness of the food, and travel citing after being aware of all these factors.


4. Ease of travel:
With the internet world around the fingers, travel enthusiasts are looking for personalized and customized service from their travel organizers. They seek more control and further want more ease and comfort in the way they travel, where they travel, reveals Rasmus.


5. Bleisure Travel:
Based on his experience, Rasmus recently has witnessed a new term that came to the forefront of the travel industry; it is bleisure travel, where people travel for business as well as leisure. People mix work and vacation plans and Rasmus said that the industry should be ready to meet the rise in such travelling.
6. Offbeat Travel:
Rasmus believes that the GenNext prefers to travel to places less explored, and hence emerged mono-destinations to enrich the travellers.


Rasmus Peter Kristensen not only travels around the year, but credits travel for helping him stay alive and active. It is his evolving nature that has made him one of the leading travel influencers of the world.


Instagram@Resort