Matthew Garland, famously known as "MG the Mortgage Guy," creates ripples of growth in the ever-evolving real estate sector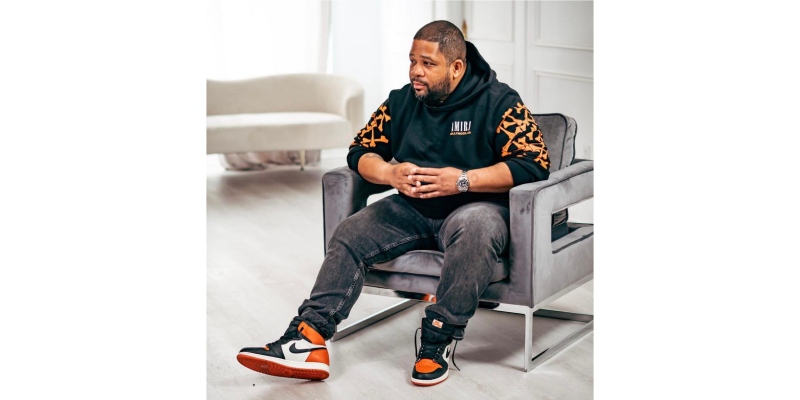 He has risen beyond being just the mortgage guy and advisor in the industry and has radiated his brilliance as an entrepreneur, podcaster, and author.
No matter how much ever we speak about self-made success stories, about professionals paving their own path to growth and success in their fields, it still feels that the world needs to know more about them and understand their journeys and how they made many bold choices to ultimately reach their definition of success. Today, in any industry, people need to surrender to their dreams and incessantly work towards innovations that can thrust them and their companies forward, even amidst saturation and competition, but Matthew Garland, famously known as MG the Mortgage Guy, says that success stories are more than just innovators in their fields. They are visionaries and progressive thinkers as well who have worked around more unconventional ideas than the rest and made efforts in the right direction to take forward their industries as a whole.
There is a reason why Matthew Garland is considered to be among these innovators and influential personalities in the world of real estate and mortgages. For more than 19 years, he has immersed himself in the mortgage sector and has turned into this brilliant expert who has so far funded over $1 billion in home loans. His massive years of experience have what made him the top leader and advisor in the industry. His passion for the sector ignited the fire in him to spread his passion and knowledge among others. Hence, he took to social media platforms, becoming the #1 expert in matters of mortgages and real estate investing.
Matthew Garland has raised the bar for others by becoming an advocate for homeownership. As a high-performing investor, he also motivates people to become homeowners and shares his knowledge, empowering them with the needed resources and skills to attain their home dreams.
Besides being this influential figure in the industry, he also is a best-selling author and co-founder of EYL University, Investfest, and his real estate podcast "Rants & Gems." His podcast has attained a place among the top 50 investing podcasts around the world, and through his reach and presence on these platforms, he ensures to add more value to people's lives by teaching and to inspire them with his wealth of knowledge, which has led to people easily understanding crucial aspects of real estate and investing.
https://youtube.com/c/MGTheMortgageGuy
https://instagram.com/mgthemortgageguy?igshid=YmMyMTA2M2Y=