Medmora's Healthcare Revolution: Empowering Local Providers With Innovative Technology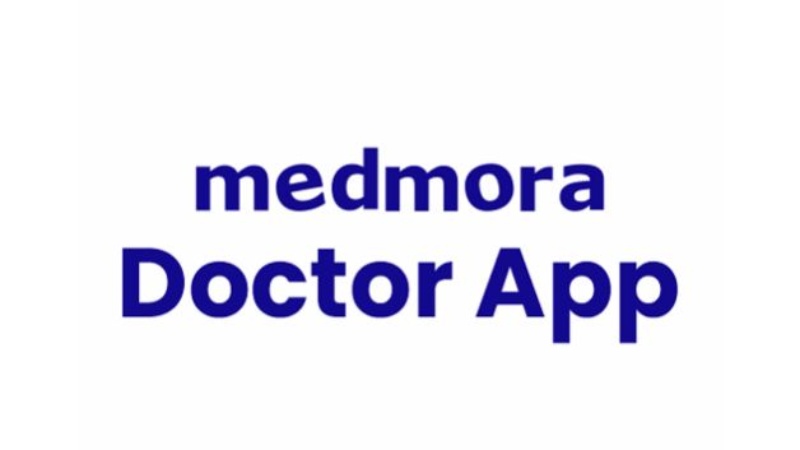 New Delhi (India), October 7: As the world moved beyond the challenges of the pandemic, the importance of accessible healthcare services in Tier III and beyond cities in India became increasingly evident. Even under normal circumstances, individuals in these areas face various healthcare hurdles, including travel costs, uncertainty about healthcare service availability, unfamiliarity with local healthcare providers, and the lack of information. These obstacles can be overwhelming when seeking essential medical care.
Adding to the complexity is the concentration of key healthcare facilities in tier-I and tier-II cities, leaving tier-III and beyond regions underserved. Residents of rural areas often struggle to access timely medical assistance, especially in critical cases where time is of the essence. To address these pressing concerns and provide a transformative solution, Medmora was founded with a clear mission: to make healthcare accessible to all, regardless of geographical location.
Medmora stands as India's pioneer healthcare services and facilities aggregator, offering a one-stop solution for all locally available healthcare services. The core of Medmora's mission is to empower local healthcare practitioners and ensure that quality healthcare is easily accessible. Through a user-friendly mobile and web-based application, Medmora's platform provides a wide range of healthcare services at users' fingertips. This comprehensive platform covers everything from booking appointments with local doctors, both for online and in-clinic consultations, to ordering prescriptions from nearby pharmacies and scheduling lab tests at local diagnostic centres. Patients can promptly arrange visits with local physiotherapists, access specialised counselling and mental health services, and enrol in emergency assistance programs. To keep users informed and secure, Medmora also offers relevant health blogs and insurance options.
At the heart of Medmora's services lies the Medmora Doctors App (EMR), a practice management tool designed to enhance the efficiency and effectiveness of medical practitioners. This adaptable tool not only learns from a doctor's practice but also enables them to formulate and record prescriptions for commonly encountered symptoms and ailments.
What truly sets Medmora apart is the seamless integration of the doctor's app with the patient/user app, enabling patients to effortlessly identify nearby doctors and schedule appointments, whether for online consultations or walk-in visits. This remarkable feature is available on both web and mobile platforms, including the Google Play Store and the Apple App Store. The Medmora Doctors App (EMR) offers several key features, including an intelligent prescription system that simplifies prescription writing, eliminating the need for extensive typing and supporting multiple languages. A traffic light colour-coded system allows easy tracking of vital trends based on vital signs from the previous three visits. Medmora's system can even detect potential drug interactions and side effects during the prescription process, reducing the likelihood of inadvertent errors. Critical patient information can be securely stored and readily accessed during consultations.
Medmora places paramount importance on data security, ensuring full compliance with rigorous standards such as Hipaa, ISO 27001, and Disha to guarantee the confidentiality and safeguarding of all data. Doctors benefit from an interactive calendar, enhanced front desk management tools, and simplified data visualisation through dashboards. They can seamlessly upload or generate reports for patient access and offer walk-in, video, and audio consultations through user-friendly mobile and web applications. The user interface is so intuitive that doctors can start generating prescriptions without the need for specialised training. Medmora also advocates for the adoption of International Classification of Diseases (ICD) codes for standardised diagnosis, reporting and monitoring. Doctors have access to investigative instructions, with the flexibility to create and maintain tailored instructions in multiple languages. The Medmora platform is designed with both doctors and patients in mind, enabling healthcare practitioners to focus on clinic management while expanding their reach and impact.
Medmora's ultimate goal is to democratise healthcare by connecting patients in Tier III and beyond cities with the healthcare services they need. The platform's revolutionary approach empowers local healthcare practitioners and ensures that high-quality healthcare is accessible to all, regardless of geographic location. Medmora firmly believes that healthcare is a fundamental right, and the company is unwavering in its commitment to ensuring that no one is left behind in the pursuit of quality healthcare.