Motivational Speaker Jay Jay: The Secret to Being Successful Lies in Your Ability to Connect With and Engage People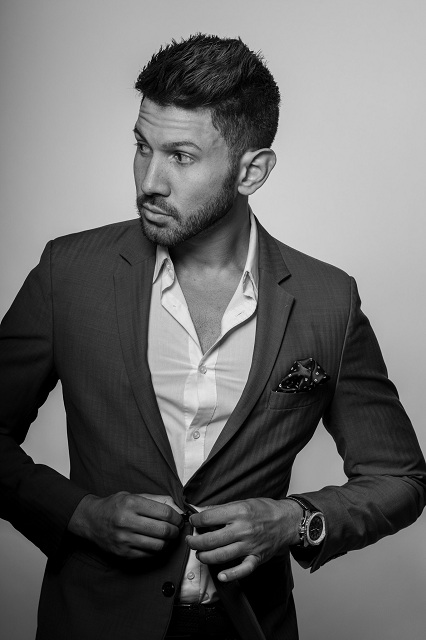 Building your own speaking and coaching business is difficult, as there's competition at every turn. Entrepreneurs need help starting their businesses, but it's easy for aspiring coaches to get lost in the noise. Motivational speaker Jay Jay has cracked the code to deliver value to clients and succeed in his own right.
Jay Jay is one of the most in-demand motivational speakers on the market today. He's spoken at corporate events for 16 years in over 30 countries, and he's passionate about helping people achieve their dreams. He started as a magician before moving to TV hosting, then over to corporate speaking. Through all of these jobs, his emphasis has been on people instead of just his success. "I've always loved people," he says. "The secret to being successful lies in your ability to connect with and engage people. If I can't get people interested in what I'm saying, I won't make an impact." Making his speeches interactive is one of the things that sets him apart from the rest. "My main competition is myself. However, I know that the best way to get a speaking gig is to make a great impression on the people involved, rather than focusing on the huge corporation. My value revolves around helping people achieve their goals."
Jay Jay has worked with many successful companies, including Google, McDonald's, Hilton, BMW, Starbucks, and Coca-Cola. However, he remains humble and says, "If you want to start a business, you need to commit truly. Get rid of the fear of rejection from other people. If you work hard to achieve your dreams, people will engage and pay attention." His next project is starting an event himself since he's seen the best and the worst corporate events there are. "Helping people is my passion, and I think I could achieve even more than I already have at a brand new event."
Even though money and success are always the goals of an entrepreneur, it's important to remember that the ultimate goal is to engage with people. Other human beings are what matters, rather than numbers, especially to Jay Jay.