Musical Artist CEO SLOW Is Expanding His Horizons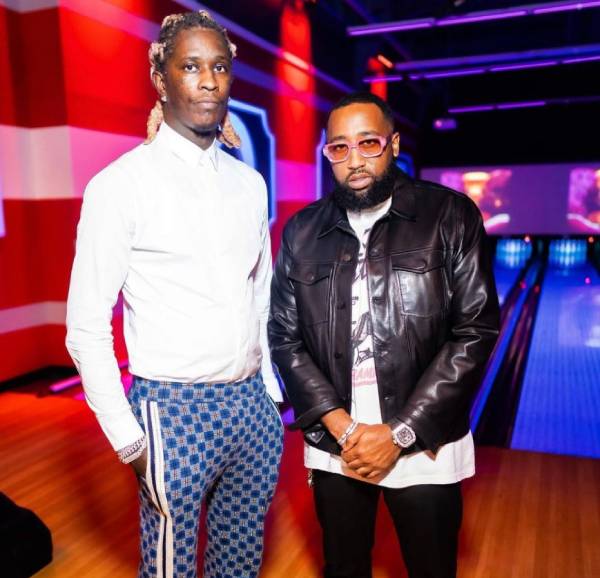 There is no single measure of success. When you look at different successful stories you will see a pattern of hard work, perseverance, self belief and vision. All success stories aren't the same but the qualities to imbibe to be successful seem the same for all stories. Each successful person has worked hard and each of them has taken failure as a stepping stone to success.
We can learn tactics and strategies to implement in our own daily life by looking at the habits of successful people. It is important to cultivate and nurture all the talents you can so that there are different avenues to earn from. Finance experts say having more than 2 streams of earning income is important to become financially independent for life.
Develop more sources of income to make sure you are always earning one way or the other. Over time you will be able to accommodate wealth and be successful. Haitian American Musical artist Ceo Slow is known for creating great compositions. But the artist hasn't stopped there. As reported on Popular Beings, other than producing good music, the music artist has also started his own clothing label, Slow Bucks.
Slow Bucks has now become another name of Ceo Slow and its clothing has been worn by major rappers like Snoop Dogg and Waka Flocka, Meek mill, lil uzi vert, MiG Arogan, Pop Smoke, Killa Vuitton and many more celebrities. The clothing brand has received enormous offers from major clothing companies for distribution deals and finally they have signed up with Mark Ecko.
Ceo Slow has also been handling his personal life successfully. He has been engaged to Ashanti's little sister Shia Douglas since December 2016. The couple is successfully running their relationship. Ceo Slow has the vision of having a happy family, creating transcendental music and dressing up people in his designs. The artist has been going pretty strong on all fronts.