Oregon initiates Google-based system to deal with jobless cases from self-employed laborers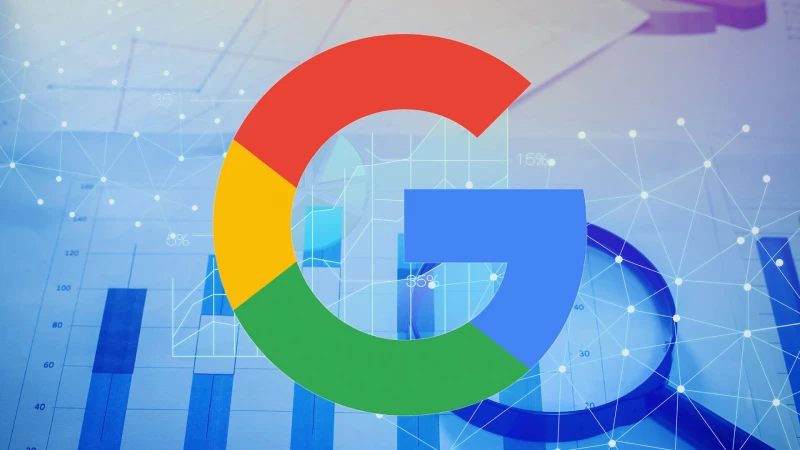 Oregon presented a new system Friday for preparing jobless cases from self-employed laborers, using technology created by Google. The state says the new system will speed up the handling of jobless advantages for 100,000 individuals, more than 50,000 of whom are as yet waiting for their advantages.
Like different states, Oregon has been immersed with jobless cases during the pandemic and, as somewhere else, the surge of applications has overpowered the state and seriously deferred benefits payments.
Recruiting Google is another example of how Oregon is currently embracing rehearses different states took up months prior to address their own cases backlogs.
In excess of 100,000 self-employed Oregonians are recently qualified for jobless advantages under a relief bill Congress went in March to give help to Americans who lost their jobs during the pandemic. Oregon has failed to pay the majority of those cases, however – almost four months after Congress passed its bill, 55,000 are as yet standing by to be paid.
The Oregon Employment Department said the new Google-based system will fundamentally quicken claims handling. The framework it propelled in April to pay claims requires each guarantee be manually confirmed every week, a difficult procedure that left brief period to process new cases. The new system will automate that procedure.
Google's system is additionally intended to make it simpler for candidates to submit claims. The state's current platform regularly creates blank applications, as per the division.
Furthermore, the new system will verify that candidates have recorded all the necessary data previously permitting their case to be submitted, which the state says will mean cases processors won't need to seek out candidates as much of the time to run down missing information.
Oregon didn't promptly say the amount it paid Google for the new technology.