Power Sportz gets into Restructuring mode; looks at Horizontal expansion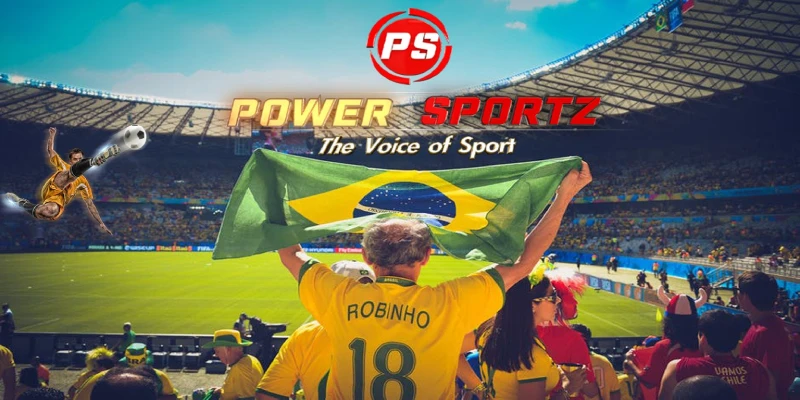 Power Sportz, launched in May 2018, is in its second year of operation, and has done well for itself in a short span of time. The founder and Editor-in-Chief, Kanthi D Suresh, in a recent interview had talked elaborately on the challenges involved in setting up the channel, and the perception of a high risk project by many when they were told that it was not just a cricket based channel.
The channel seems to have proved many wrong, and today, inspite of being a multisports news channel, gets a viewership from many countries of the world. The recent show on the flagship program of the channel, 'Talking Turkey with Kanthi', widely watched by many, had highlighted the unfulfilled aspirations of many cricketers in India, and how a single body to run cricket, was highly inadequate, considering the cricket population in India.
There have been many reactions after the show. Some experts are appreciative with Kanthi's style of analysis and factual inference, while others have also expressed shock at her boldness and courage.
What we got to understand and infer is that Konnexions Broadcast Private Ltd, the holding Company of Power Sportz is having more subsidiaries, and a league division is on the agenda. Power Sportz is a live channel and is capable of live broadcast from any part of the world.
Is the league division going to get into league match broadcast owned by Power Sportz, or is it going to act as a broadcast partner for leagues owned by others. Is Power Sportz getting into cricket leagues or multi sports leagues, as the channel is a multi sports channel. This, only time can tell. But, as of now, we are sure about a horizontal expansion. Where will Power News fit into this horizontal expansion, is unclear at the moment.
All eyes are definitely on Kanthi D Suresh's next move. She is known to spring surprises, just as she does on each of her shows!