Real Ways to Make Money From Home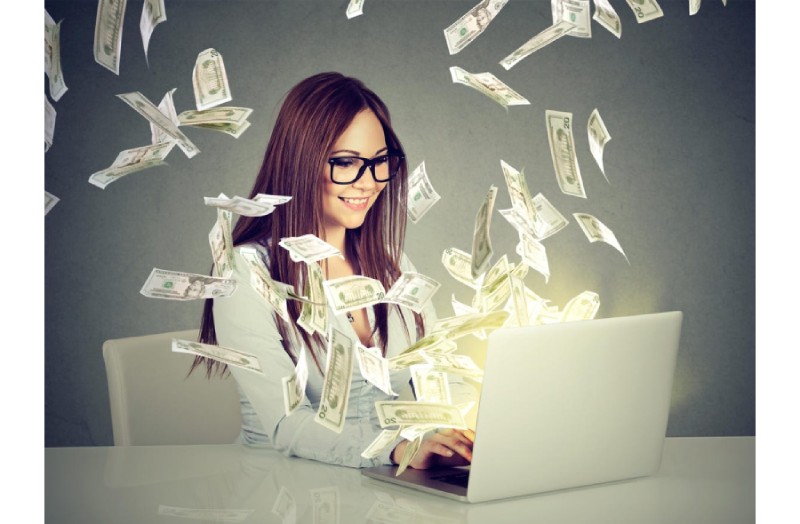 Whether you are looking to start a new business or want to make a little extra money, there are many real ways to make money from home. For example, you can learn how to create and sell candles, flip houses, teach online, or even test products.
Making and selling candles
Whether you are a hobbyist or a businessman, making and selling candles is an excellent way to earn money. However, it's important to remember that getting the hang of things takes time.
Having a clear plan is key to your success. First, you'll need to set aside a budget for your supplies. This will include candles, jars, tins, dried flowers, and herbs.
You'll also need to find a good supplier. This will help you save money and avoid over-packaging.
Another great way to get started is to find a local craft fair or farmers market. This is a great way to attract customers and build a brand.
Paid Surveys
Surveying at home is a great way to make extra money, and many companies pay you. But be careful when signing up for survey sites because some are scams. Surveys can take anywhere from 15 to 20 minutes. But you'll find that more thorough surveys take up to an hour. These longer surveys are typically worth around $5 each. You'll also be able to earn gift cards and PayPal transfers.
Survey Junkie is an online market research community that offers you a variety of ways to participate. For example, you can participate in product testing, behavioral research studies, or other types of research. Depending on the type of study, you may be required to complete a questionnaire or a video.
The best way to make money taking surveys at home is to set a goal and work toward it. For example, you can set a goal to earn $100 a month. This is a realistic goal, especially if you spend much time on the computer, watching TV, or commuting to work.
Flipping houses
Buying and flipping houses is a great way to earn cash from your home. But there are several things you need to know before you embark on this journey. First, you can pay some money or take out a loan. However, using debt will increase your risk of losing money.
You will have to spend money on repairs and renovations when you flip houses. These costs add up and will decrease your profit on the sale. If you do not have the money to pay for these costs, you will have to sell the house for a lower price.
Tutoring
Tutoring is one of the best ways to make money from home. The job is very flexible and can be done while working, studying, or taking care of your kids. You can also make extra money while you travel.
The first thing you need to do is to build an account with a tutoring service. You'll then have access to a list of prospective clients and the ability to list your services for free. Tutors earn money by helping students with simple homework assignments, standardized test prep, or foreign language lessons.
The most successful tutors are those who are passionate about their subjects. They inspire students to explore a topic and achieve greater results. They're also able to land long-term clients.
Product testing
Paying to test products is a great way to earn extra cash. You can receive cash, gift cards, or redeemable points for purchases online. You can even transfer the money to a bank account.
There are many ways to earn money by testing products, from using free products and services to completing surveys. You can choose which method works best for you.
Online courses
Creating and selling online courses is one of the most lucrative and profitable ways to make money from home. It can help you earn thousands of dollars monthly and is a great way to build a passive income stream.
There are many ways to market and sell your online course. Knowing your target market is the most effective way to market and sell your course. Knowing who will buy your course and what they need is essential. It would help if you found a way to connect with them.
Start by building a website. Then it would help if you determined what you want to teach. You can do this by conducting a little research into your niche. You can also look at popular courses in your niche.
Social media management
Managing a social media account can help promote a business or attract new customers. It can also help strengthen relationships with existing customers.
Social media management as a real way to make money from home is possible for people willing to work from home and are good with computers. There are many free resources available that will help you learn how to manage a social media account. Some tools include Hootsuite, Sendible, and Buffer. These tools help streamline the process of managing multiple social media campaigns.