Reverse Long – The Man Who Redefined Content Creation for Stock Market Bear Players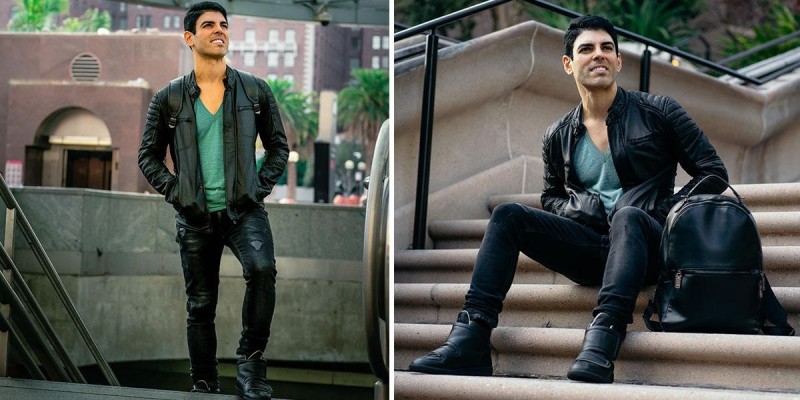 With the global economy experiencing unprecedented fluctuations, stock trading has become a risky sport. The global pandemic, followed by inflation, has introduced volatility and anxiousness into many investors' minds, hindering their ability to deal effectively in stock trading. Despite the 24 percent decline that the stock market has seen in the first three quarters of 2022, the S&P 500 is still up by 16 percent compared to the last quarter of 2019. This proves that the stock market has grown exponentially in the past three years, regardless of recent events.
Speaking of recent times, traders have set their sights on short selling in the day trading market space as it proves to be far more rewarding than long trading. However, it is not to say that the risks which come with short selling are to be undermined.
Short selling revolves around bear traders as they wager around the possibility that the securities they have borrowed will drop in price. Should their intuition guide them right, these short sellers sell their securities at their current market value and wait for a fall in price. Once the prices drop, the sellers buy back the securities at decreased costs, returning them to the lender and pocketing the difference between the selling and buying price. From the looking glass, short selling sounds straightforward; however, closer inspection suggests that such speculative trading bears its own risks.
Over the years, as short selling has gained more traction in the day trading market space, up-and-coming investors and traders have turned to it now more than ever. Since this aspiring group of traders is mainly unaware of the strategies and methods practiced in short selling, many renowned entrepreneurs and sellers have taken it upon themselves to guide them. One such financial trader is David Capablanca, who also goes by the pseudonym of Reverse Long.
Architect turned financial trader David Capablanca is one of the few short sellers who shares his knowledge and wisdom by interviewing the best traders in the world. His aim is to give people an insight into how successful people are approaching and trading the markets on the short side. As a UCLA graduate, David used his experience as an architect to find his way to achieve success and is currently helping others attain the same results with his YouTube channel Friendly Bear Podcast. The best part about the podcast is that he interviews some of the world's top traders while sharing valuable and useful bits of information that keep the viewers engaged.
On his podcast, David covers various topics, ranging from explainer videos to discussions about the metaverse and how other markets operate in the trading world. Talking about the motivation behind his switch to trading and what keeps him going, David shared, "I was inspired by stories such as Ray Dalio's overall journey and the story of architect Bill Lipschultz becoming one of the best traders of recent times in Jack Schwager's book New Market Wizards." He further added, "I liked the fact that with trading, I am more in control of my future and that my performance determines my results. With trading, everything is performance-based. Also, I realized that many of my skills from architecture, especially the artistic skills, can translate over to trading, as trading is an art."
As one of the top short sellers on Kinfo, David Capablanca has educated thousands of aspiring traders through his informative podcasts, interviewing trading legends, including the likes of Jack Schwager, Dr. Ernest Chan, Haim Bodek, Jack Kellogg, Brian Lee, and many more. David believes that with the right mindset and proper guidance, anyone can become successful. When asked about his mantra of success, David concluded by saying, "Improve one percent every day. Always focus on excellence in and outside of trading. Have high standards for the people you let into your life and trust the process!"