Rumour is a rising singer/songwriter who is winning hearts through his meaningful and mesmerizing music in the industry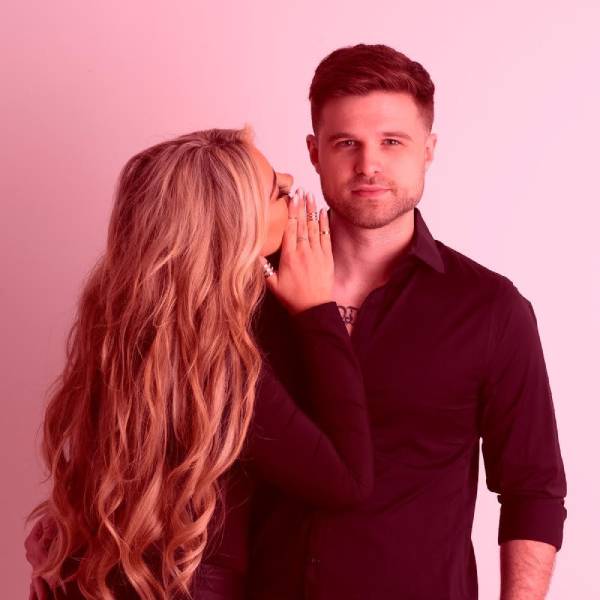 Music is often considered an escape from one's reality. We can hide away from our reality and take few moments to ourselves and calm our minds with the help of music. People gravitate towards it knowing it has the capability to provide the comfort they are seeking from. The music which speaks to the soul is produced by a handful of artists who are not affected by the numbers and sales, but just for the passion, they share for music. Rumour is the recent upcoming artist who has managed to mesmerize people with his talent.
Rumour has been part of many ventures but has never lost his sight of the goal. Music has always been his important. He has managed to focus on his dreams and released his music which soon has given him an identity. The success bought in many admirers and has made him the upcoming star that he is today. He continues to work hard enough to full fill the expectations his fans have from him. The sheer dedication is commendable and inspirational as many people tend to slow down once they achieve a certain milestone.
He grew up in Prince Georges County Maryland where he went to a Catholic school called St. Johns. Growing up he didn't think he would become a musician but surely remembers falling in love with music while he watched a school of rock. He soon started learning guitar, piano and even drums which played a huge part in his grooming as a musician. He also remembers going to a music store with his stepdad and purchasing his first studio where he would make rap songs with his friends for fun. Flash forward to the good part where he has released his own songs and is also considered a prominent name in the industry who has the potential to grow in near future.
The music industry has become more compressed and artists do not have many rights. The issue has been provoked by many. The industry has also become competitive and harsh in any sense. Rumour has also faced situations just like many newcomers and has been proving that he deserves to be in the industry by his work. He is letting his music speak for himself and we look forwards to his further releases just like his followings.
Stay tuned for Rumour's future releases and follow him on the streaming platforms linked below:
YouTube- https://www.youtube.com/channel/UCaHkpvQuWAG35Q65_WFxScg
Spotify- https://open.spotify.com/artist/1HoOm6OAl4F6WNtBYF7fUE