Sang Min Lim – The KPOP Artist Who'll Knock Your Socks off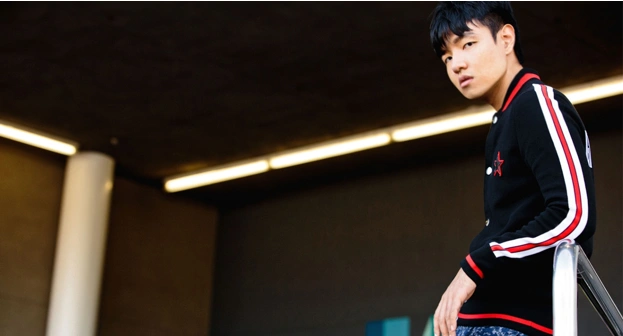 Want to add some really cool vibes to your party or get together? You definitely need to include songs from internet sensation Sang Min Lim's collection on the playlist. Sang Min Lim is an incredibly talented POP artist whose fame is growing fast.
Sang's unique style wows fans with a blend of his Korean culture of his formative years with the American culture he has embraced in his young adult life. After migrating to the US and 19 years of age, Sang started on a trajectory towards a traditional career and life. He enrolled in Brown University where he majored in Economics and also spent some time nurturing a career in modelling. Later on, he enrolled in law school at University of Southern California.
This changed though when he tapped into his inner creative being thanks to inspiration from the US's ballooning KPOP market. His first official mark on the KPOP world came in 2019 when he released the music video 'Fantasy' which went on to garner close to 2 million views within a few months. Since then, his career has taken off like a rocket, making him the biggest upcoming star to watch for imminent superstardom. With a YouTube subscription figure in excess of 17,000, there is no doubt about it. Sang is poised for success.
What Sang Brings to Your Party's Table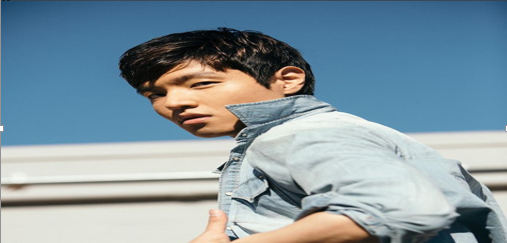 Sang's combination of US and Korean culture help him to stand out as a POP artist and this is one of the reasons he has attracted such a huge following. His music is predominantly English but he infuses tastes of Korea though words from the language of his youth. If your party audience is into cultural integration Sang is, no doubt, the artist you need. His music transcends social and cultural barriers which is why a glimpse at the comments on his YouTube channel will reveal that he has fans from all over the globe speaking languages such as French, Spanish and Dutch. And as if he wasn't already super cool as it is Sang is also a talented musician and he demonstrates this talent superbly in singles such as 'Fantasy'. The song is so mesmerizing that listeners can't help being hooked after hearing just this one song.
Your party playlist isn't complete without Sang's popular hit song 'Remember', the second most popular musical item in his growing collection, currently standing at 1.2 million views. 'Levitate' is sure to lift the vibe in any get together to ecstatic levels. There's no doubt, your party patrons will be hooked. In fact, Sang Min Lim is so popular that you're sure to see many faces light up as they realize that you've discovered the musical genius that they've been adoring for months now. 'Follow', which has over 700,000 views so far, is another great song for setting that mellow mood at your event.
The music videos for these hit songs are also pretty entertaining. You can use them to wow your party patrons as the visuals are simply electrifying. 'Fantasy' for example features a techno aura with internet dance sensation Dytto who does an exceptional job putting her signature robotic dance moves on display. His videos are characteristically superb with on point graphics, vocals and movements.
Sang's millions of fans have already discovered that he is a hot superstar on the rise. His music is described by them as 'hot', 'thrilling', 'super' and 'awesome'. Undoubtedly a party blasting these hits will provide patrons with the ultimate musical experience.