Simran Verma – Social Media Influencer and an entertaining YouTuber.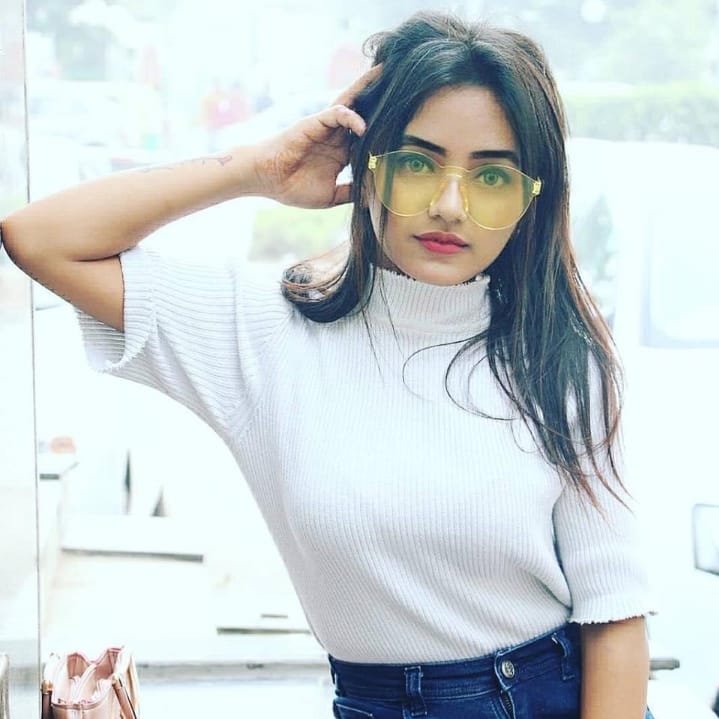 Information and technology has been changed over the past years with a key development being the emergence of social media. Another term coined through these social media platforms is Social Media Influencing. It is a marketing term that describes an individual's ability to affect other people's thinking in a social online community. Major platforms for social media influencing are Facebook, Instagram, Youtube and so on.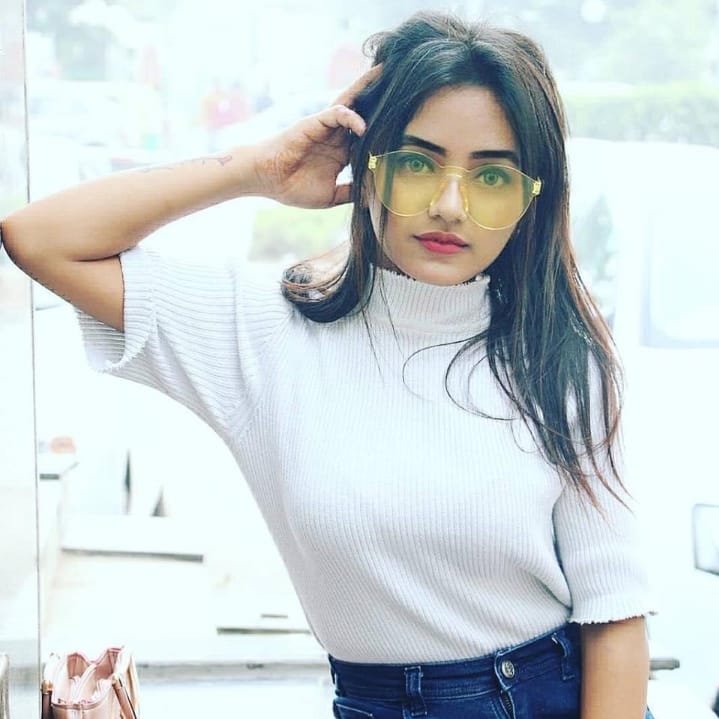 Today, one of our influencer is Simran Verma, daughter of Vijay Dumra and Renu Dumra. Simran is currently residing in New Delhi, India. She was born on 22nd October, 1995. She works as a Social Media Influencer i.e, she has access to a large number of audience and can pursuade others by virtue of their authenticity and reach. She has been influencing, entertaining and spreading awareness to her audience through her videos.
Simran works as a content creator and has channel named 'CHIK CHIK BOOM' on YouTube with a huge network of 1.06 million subscribers and has already worked upon 150+ videos. It takes a high-level of confidence and courage to make someone laugh. Your content should hold the attention and interest of the audience or give pleasure and delight. It can be an idea or a task but is more likely to be one of the activities or events that have developed over thousands of years specifically for the purpose of keeping an audience's attention.
Furthermore, Chik Chik Boom is inspired by THF Creators Hub who has given contribution to many other successful YouTube channels. This form of entertainment has always required unique and different ideas everytime so that the content doesn't repeat itself and the interest and attention of the audience remain intact. They have been offering continuous entertainment videos and everytime with a different content. Their videos have always been awaited by their audience.
The viewers have offered immense love and support to the team of Chik Chik Boom which is noticable by lakhs of views and likes on their videos. The team of Chik Chik Boom may inspire other youth to think out-of-the-box and create content and opportunities for themselves and others too.
This form of entertainment is interesting as it attracts audience and holds their attention. A big thanks to the team of Chik Chik Boom and to the content creator, Simran Verma. Hope they shine throughout the world with their content and keep entertaining us.