Reaching the peaks of the entertainment industry is Next-Gen producer Yatin Kukreja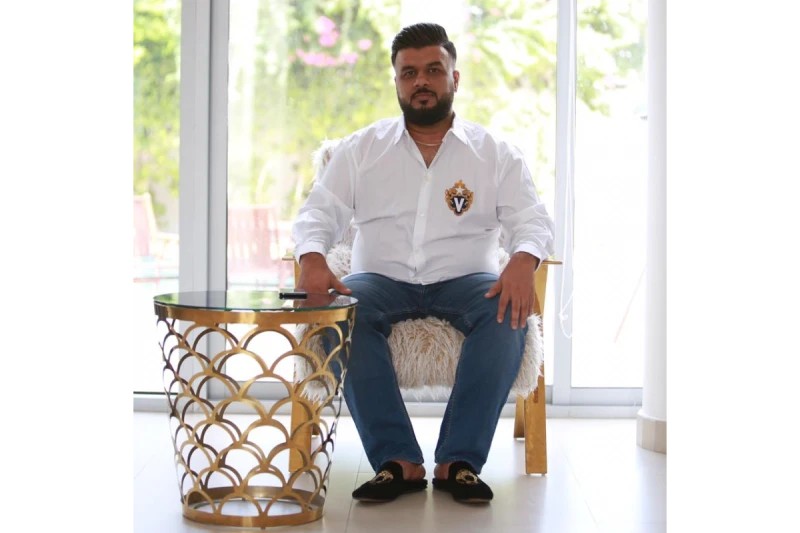 Yatin Kukreja, Delhi based young talent is praised to be The New Generation Producer in the Indian Entertainment Industry.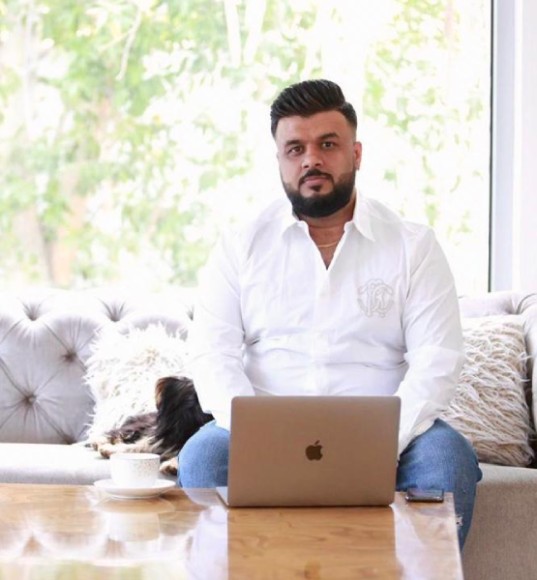 Today due to COVID- 19, the world is passing through unprecedented uncertainty and outrage making it the global health crisis of our time. The pandemic has not just created a health crisis but also socio-economic crises. Every day people are losing jobs and income, in turn, creating stress worldwide. In this outbreak, it is very important that everyone together spreads positivity by collaborating and cooperating towards the betterment of humanity. One such generous personality is Yatin Kukreja, who is rising his career as a producer along with a good motive of giving a kick start to careers of new talents.
Yatin Kukreja is the youngest producers from Delhi who is gaining fame in the industry for producing great and distinct content that aims to only entertain masses. In this digitally developing world, Over-The-Top media service is the smart choice for streaming projects. Yatin Kukreja understands the ongoing trend and to make the most out of it brings amazing content for OTT audience and music lovers.
In this crucial time, everyone is opting to launch their careers digitally, Yatin Kukreja additionally is aiming at finding the right talents and be a helping hand of upcoming artists to build their future. Yatin Kukreja plans to produce more and more emerging talents in terms of their songs, films, web series, shows and much more to take the entertainment industry reach the skies.
Presently, Yatin Kukreja is planning to invest in many favourable projects as he believes that songs and web series are going to take the entertainment industry to the skies. Having recognised his inner talent and great scope in the entertainment industry, Yatin Kukreja decided to explore his talent of finding real artists and smartly invest in them to showcase their creative work to audiences digitally.
Yatin Kukreja is praised to be The New Generation Producer, undoubtedly as he has already created a rage in the industry with his contributions in Desi Music Factory's record-breaking number "CUTE SONG"
by Aroob Khan and starring Satvik Sankhyan. The song has already allured millions of views in a short period of time, and the audiences and listeners showered their love abundantly. The song is beautifully crafted whether it be picturization, lyrics, music, composition and every part of it has drawn the crowd crazy.
Eventually, we are creating our stake in different industries and thanks to the young and thriving talent like Yatin Kukreja for making this possible through their innovative ideas and talent. People are eagerly waiting for upcoming produces of Yatin Kukreja and it won't be anything surprising to see Yatin Kukreja in the top list of young producers.