Smoove Desi Released his Much Awaited Track "Tomake Chai"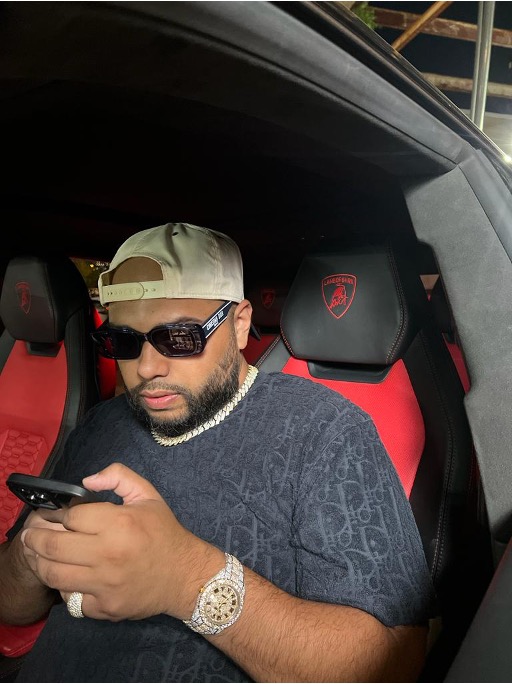 After a long period that went into creating another potential hit of Smoove Desi, the wait is officially over as his song "Tomake Chai" has finally been released over all audio and video streaming apps. The song has got a great vibe to which a listener could instantly fall in love with.
Tomake Chai is a love song where the singer expresses his feelings about his love life and the girl he's in love with. The use of English and Bangla (language spoken in India and Bangladesh) is pretty balanced and goes in sync with the song. With very Hip-hop-esque musical arrangements, the song sounds very unique and fresh.
"It's the kind of song one would love to play at house parties" Said a listener whom i was interviewing while preparing for this article. Smoove Desi might be deemed as a beginner in the music industry but he definitely understands the taste of his fans which is gradually growing everyday as they're discovering his songs on YouTube and other streaming platforms.
Smoove Desi said that he doesn't want to stick to a genre and create typical songs catering to that genre. "I love music and I think if you're gifted with the talent to create something new and fresh and you're not using your talent, then you're deceiving your destiny. What we do is art and we should try to stay genuine."
This is the third song by Smoove Desi and it's surprising to the first time listeners of Smoove Desi how different yet relatable songs that he makes. Smoove Desi said that he will be releasing the music video soon as it has already been shot and he can't wait to surprise his fans.
https://youtube.com/channel/UCpzWzTkO-PeCTuAcSupuEqQ
https://instagram.com/smoovedesi?igshid=YmMyMTA2M2Y=