Music
Stafford Beats Continues to Elevate in 2021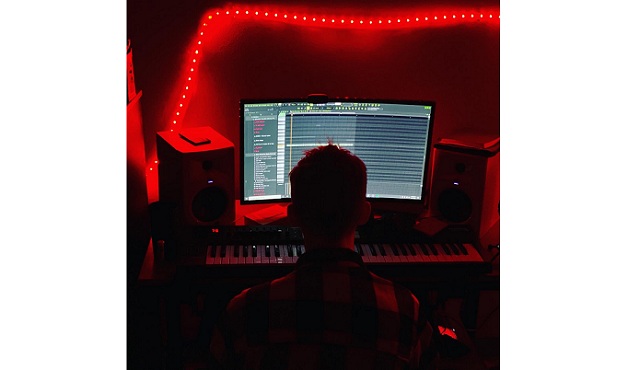 For Patrick Stafford, becoming an artist didn't come to fruition until his time in the military. After leaving to fulfill his duties, Stafford looked for a way to fill his free time and pursue something he enjoyed. Through trial and error, he finally found his true passion, making music. During this discovery, Patrick Stafford changed to Stafford Beats, and the rest is in the past.
When developing his skills, Stafford Beats spent a significant amount of time looking at various YouTube videos ranging from EDM to Genius Deconstructed episodes for different hip hop songs. He found aspects from both genres appealing, leading him to go down a more melodic trap route than anything else. Stafford loves the process of making his sound come to life and wouldn't want to be doing anything other than that.
Although unexpected, Patrick Stafford has found his calling through Stafford Beats. With many new songs in the works and connections being made along the way, expect to see great things from the young artist. Keep an eye on him as he continues to elevate in 2021.
Follow Stafford Beats on Instagram here.
Stream Stafford Beats' music on Spotify here.