Syed Ali Raza Abid a talented cinematographer who's self earned a production house with his amazing skills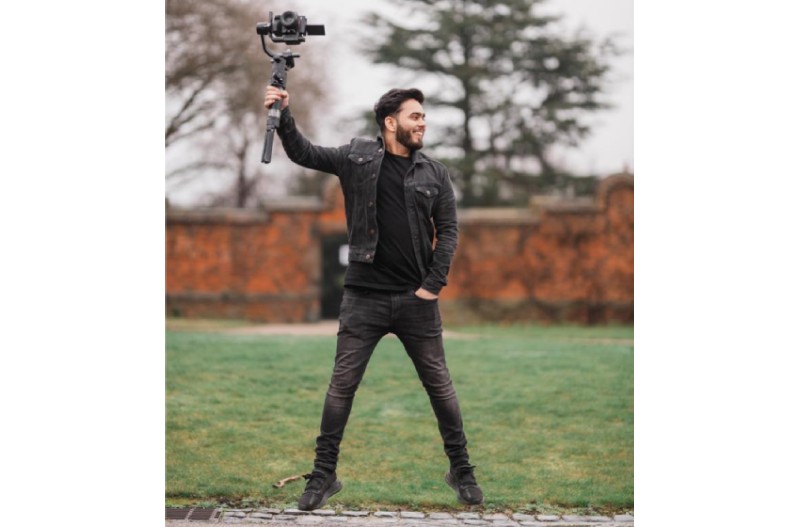 Syed Ali Raza Abid was born on the 9th of March in the year 1998 in Pakistan and was raised in Birmingham UK.
He loved the concept of photography and exploring new things. Strong dedication towards his work led him to great achievements as Syed Ali Raza Abid has worked with many famous Punjabi singers one of them is Ammy Virk. Today he owns his own production house and is running it successfully.
He dreams to become a Top cinematographer and He strongly believes in never giving up but working hard.
His strength is his family as they have always supported him may this talented human have great success in the future.