The evolving men's fashion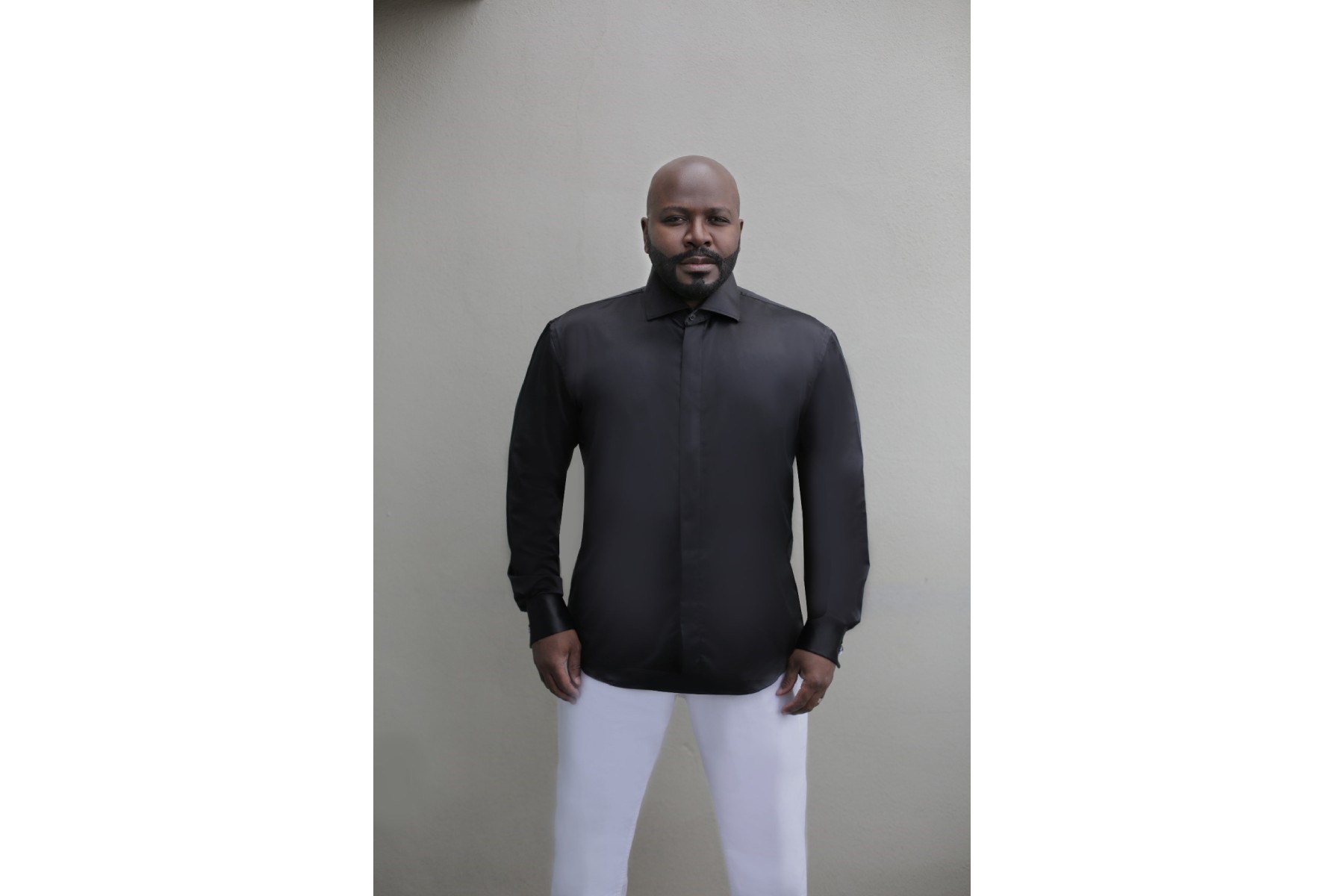 We all have a deep-seated, blood-induced vein in our hearts for the concept of fashion. While we aim to seem fantastic, it also comes with the weight of authority over our way of life and the period we aim to inhabit. Men's fashion has changed this way, moving away from the concept of formality and toward a focus on comfort in whatever they wear. They have seen themselves in a variety of attitudes based on their attire. Menswear was struggling because it had no clear purpose in existence. With the single main selling feature of costly clothing being tailoring, which isn't much of a selling point for loose-fitting clothing, what is currently being sold uses the same materials as were used a century ago.
This fashion may be traced back to the Renaissance when it was decided that men should pursue academic interests and wear only essential, straightforward clothing. The ensuing purposefully uninteresting structure has resulted in generations of fashion designers being uninspired by it. Today's fashion, particularly menswear, is going toward fluidity, blurring the barriers between genders and putting comfort first, whether it be for professional or informal attire.
With the development of stylists, and commercial and editorial media, There is a world of stories associated with each style in modern menswear; there is no linear storyline. Whatever, comfort and dressing however you like are the two guiding principles. To some extent, how we see ourselves or how we fit into our surrounding culture, class, or gender has always been the driving force behind fashion. Franklin Eugene was inspired by the variety and individuality of masculinity portrayed across the world and set out to make men's fashion as prominent as women's fashion.
Sustainability and Love – The two main principles of his fashion
Franklin Eugene is one of the co-founders of Common Objective, a global technological solution for the sustainable garment market. Sustainability and love are the two main principles of his fashion line. Sustainability – The company uses business practices to reduce the environmental impact, such as organic textile usage and sales and distribution methods that prevent unnecessary product waste. The company's many efforts in the area of corporate social responsibility serve to represent the concept of love.
Franklin Eugene is a well-known designer and film producer who continues to make waves in the industry. Franklin Eugene shifted his focus to fashion and launched his own label, Franklin Eugene, in 2012, with a public premiere in Dubai. After ten years, Eugene has amassed a number of private and public collections and increased his role in the creative community as a producer on numerous prior and upcoming projects.
The growing menswear industry
In 2014, the worldwide menswear business exceeded $402 billion, according to a MarketLine analysis. This represents a market rise of more than 14% over eight years. Clothing and footwear specialists are essential to the menswear industry, contributing to more than 60% of the market value. The Americas account for more than 35% of the global market. Companies in the worldwide menswear sector rely on brand loyalty to build and maintain a strong consumer base. Firms must invest heavily in marketing and public relations to preserve their market share and prevent new entrants into a crowded market. The global fashion industry is massive. According to data, the global apparel market is anticipated to grow dramatically from 1.5 trillion US dollars in 2020 to 2.25 trillion in 2025.
Franklin Eugene – entering the movie business
"Love, Gilda" introduced Franklin Eugene into the film industry and continues to raise his reputation and goals in the fashion industry. The same year, the short films "Eight" and "The Shepherd" were released. At film festivals in Europe and North America, "The Shepherd" received multiple nominations and nearly 25 awards. Even though the year 2020 flipped most of the world on its head, Eugene would create a film called "Attack of the Unknown." A science-fiction narrative about a SWAT team attacked by aliens while carrying the leader of a dangerous criminal organization. At the Shockfest Film Festival in the United States, "Attack of the Unknown" would also receive numerous awards. Franklin Eugene's enthusiasm for his work as a designer and producer intensifies as he advances in the fashion and film industries. Eugene is continuing on his upward trajectory, with 2023 already looking promising.