The story of basketball player Roman Perez will be featured in the I am Victorious film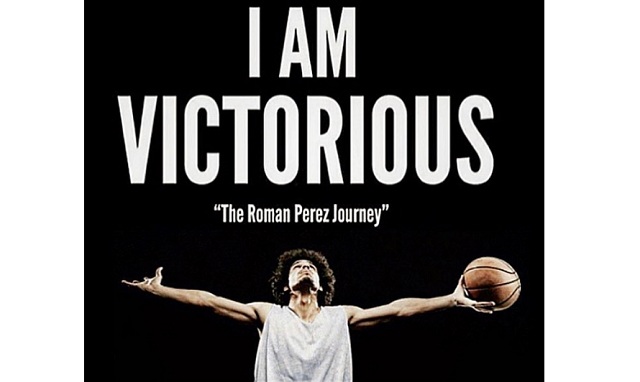 12yr professional basketball player Roman Perez has a documentary on his life on and off the court, and it's coming this year 2021.
Titled "I am Victorious", but it's not only about his victories. This film teaches us that even when we fail, we can still be Victorious.
Displaying his roots in Brooklyn and the Dominican Republic, street basketball scenario in New York City, and playing worldwide, this film has everything a sports fan desires.
Filled with inspiration and motivation to never give up, Roman Perez brings light to this documentary for many to follow.
For updates on this film check out its official website-
www.iamvictoriousfilm.com