The Ultimate Trophy: Supercar Advocates Sets the Bar Higher with Latest Acquisition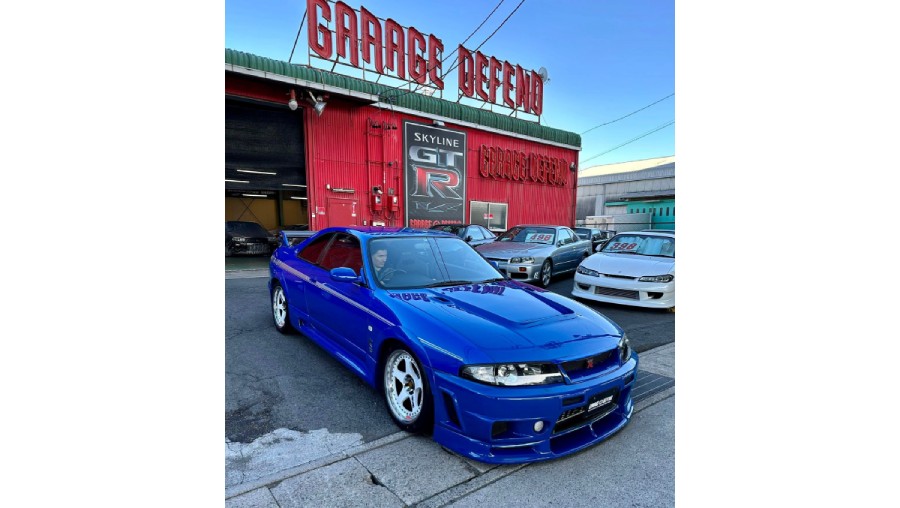 A mystical aura enveloped the air, as whispers of a new arrival spread like wildfire through the world of elite supercars. It was no ordinary vehicle, but a masterpiece that left even the most seasoned car connoisseurs spellbound. The newest addition to the Supercar Advocates collection was none other than the legendary Nissan Skyline R33 GTR 400R LM, shattering records and making history in the automotive universe.
The news came as a thunderbolt, leaving enthusiasts in awe and admiration of the sheer power and allure of this one-of-a-kind machine. Its exclusivity was unparalleled, with only a solitary example ever crafted in the world. The Nissan Skyline R33 GTR 400R LM was a true embodiment of innovation, a creation that defied boundaries and set new benchmarks for others to follow.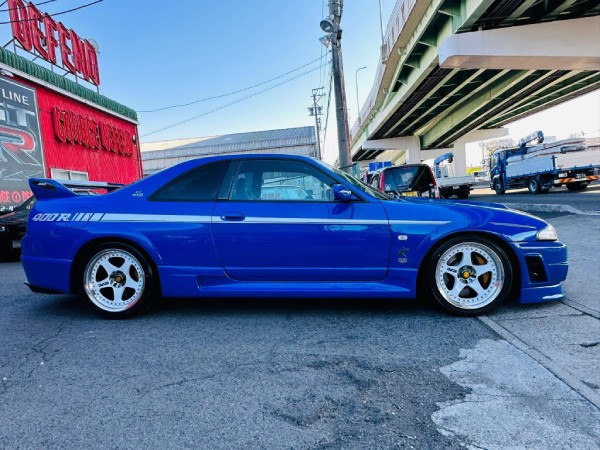 What set this iconic vehicle apart from its peers was its RB-X GT2 engine, a marvel of engineering that distinguished it from any other R33 GTR. Its beauty was not merely skin deep, with each component and feature intricately crafted to perfection, creating a symphony of motion and sound that was both thrilling and mesmerizing.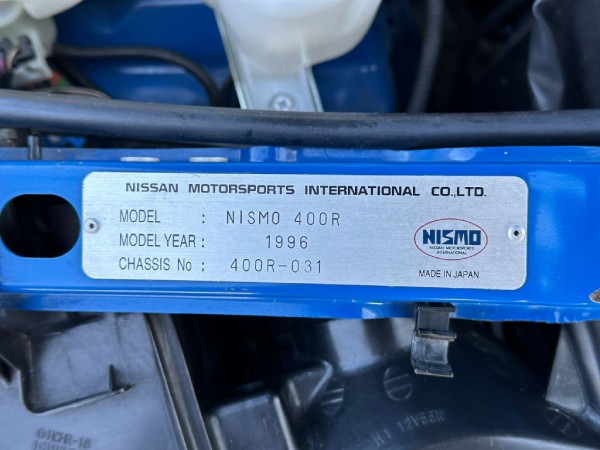 And now, the Nissan Skyline R33 GTR 400R LM was destined for greatness once again, making its way to the NISMO OMORI factory to undergo the next phase of its journey. The anticipation was palpable, as enthusiasts worldwide waited with bated breath to witness what the future held for this legendary vehicle.
In conclusion, the acquisition of the Nissan Skyline R33 GTR 400R LM by Lecha Khouri and Supercar Advocates was a testament to their passion for supercars, their dedication to excellence, and their relentless pursuit of innovation. It was a moment that will forever be etched in the annals of automotive history, and we can only wait with bated breath to see what lies ahead for this mystical and awe-inspiring machine.