These biggest shows hitting Netflix, Hulu, and Disney+ in August 2022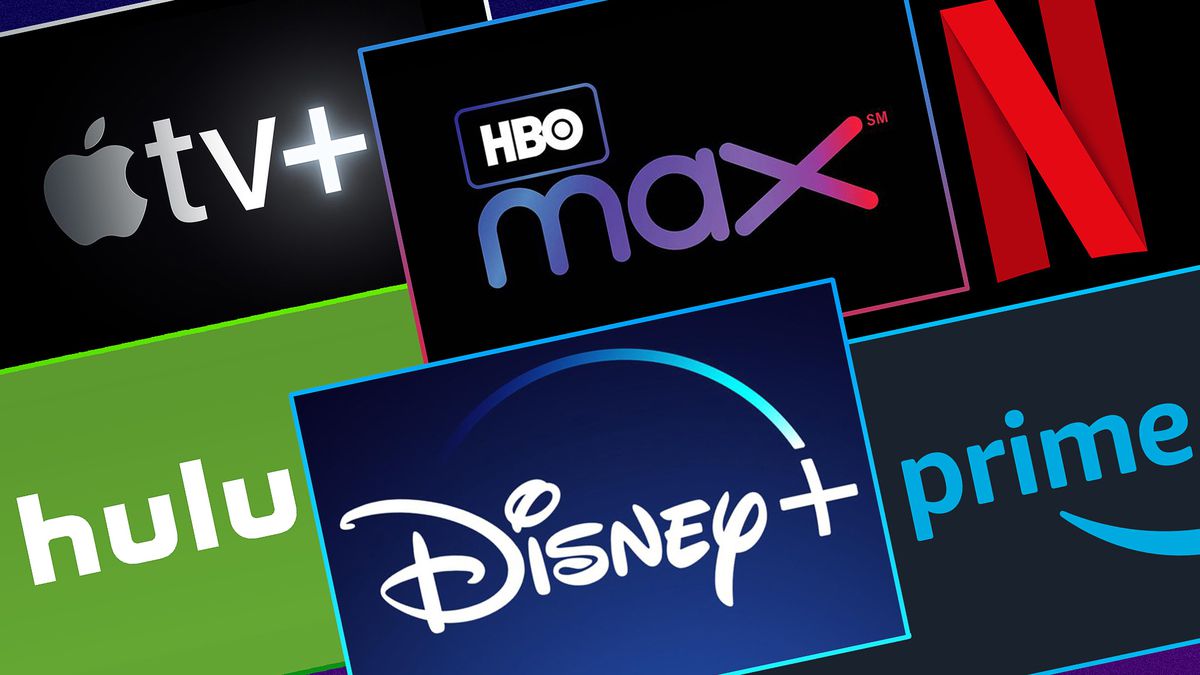 We're diverting the calendar from July to August, which implies the blockbuster movie season is coming nearby. However, on TV, things are simply warming up. From the "Game of Thrones" prequel to the most current Marvel franchise, there's a great deal of profoundly expected content coming to streaming services this month.
So to assist you with slicing through the noise, we're highlighting some of the most outstanding new releases across top streamers like Hulu, HBO Max, Disney+, and more.
'Industry' Season 2 (Aug. 1, HBO)
HBO's unexpected 2020 hit is back for its long-awaited second season which commitments much more drama in the cutthroat world of investment banking.
The Sandman (Aug. 5, Netflix)
Author Neil Gaiman's acclaimed comic is getting another adaptation this month. The dark fantasy series is reported to have cost as much as $15 million for each episode and has a cast that incorporates "Game of Thrones" stars Gwendoline Christie and Charles Dance.
A League of Their Own (Aug. 12, Prime Video)
Thirty years after the release of the original classic film, Amazon has adjusted "A League of Their Own" into an eight-episode series. Set in during the 1940s, the series follows a group of women embarking to shape an all-female baseball team while male players were serving in World War 2.
Never Have I Ever Season 3 (Aug. 12, Netflix)
Mindy Kaling's well-known high school comedy returns for its third season and will follow protagonist Devi Vishwakumar as she navigates her most memorable relationship.
She-Hulk: Attorney at Law (Aug. 17, Disney+)
The most recent show in Marvel's developing TV library stars Tatiana Maslany as Jennifer Walters, cousin of Bruce Banner, AKA The Hulk. The nine-episode series will be a courtroom comedy following Walters' juggling her work as a lawyer with her recently obtained superpowers.
House of the Dragon (Aug. 21, HBO)
Barely three years later "Game of Thrones" circulated its last episode, HBO is back with a prequel series that it expects will take advantage of the notoriety that made the first the greatest show on TV. "House of the Dragon" is set 300 years before the events of the first show and chronicles the defeat of House Targaryen. In the event that the late-released trailer is any indication, there will be no deficiency of dragons.
The Patient (Aug. 30, FX, Hulu)
From the creators of the widely acclaimed series "The Americans", "The Patient" stars Steve Carrell as a therapist who is being kept prisoner by a serial killer (played by "Star Wars" star Domhnall Gleeson) who needs to curb his murderous urges.
Andor (Aug. 31, Disney+)
The galaxy a long way off is proceeding to develop. Following the outcome of "The Mandalorian" and "Obi-Wan Kenobi", "Andor" is the following franchise in the developing "Star Wars" TV universe. The series, which fills in as a prequel to 2016′s "Rogue One", will follow Cassian Andor's journey from a thief to a spy for the Rebellion.