Things that molded Joe Brown into the successful entrepreneur he is today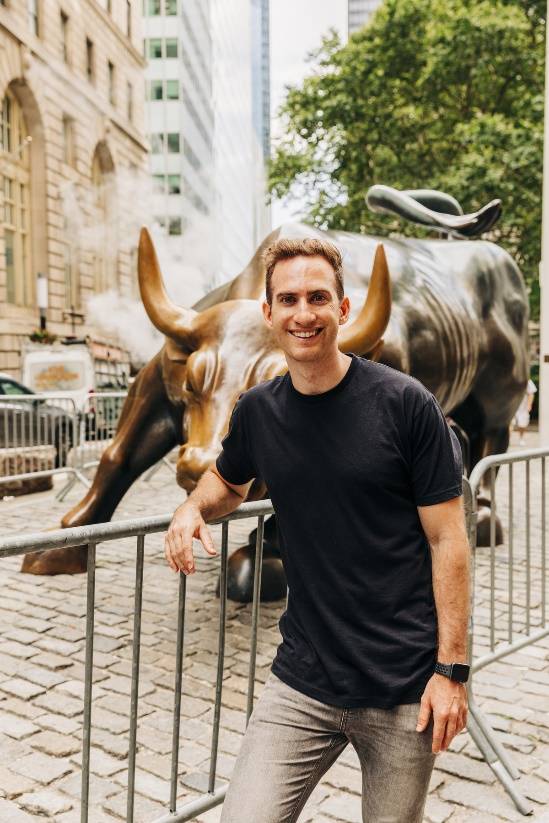 On his first day of work at his part-time job during his school days, Joe Brown almost shattered the company's sales record. It was then that he found his passion and realized what he was good at. Joe used it as a driving force to achieve all his future goals. He pursued an undergraduate degree from the University of Arizona. He then created the software blueprint by democratizing AI that later became a revolutionary platform for doctors worldwide. What is the mindset that Joe nurtured during his journey? Let us see what aspects of his lifestyle provided a breeding ground for his success!
The founder of DearDoc believes that change is not only inevitable but vital for your growth. If you want to be a better person tomorrow, you need to learn and evolve today. That being said, what made you into the person you are today might not help you reach your next milestone. The attitude to continue learning, no matter what stage of life you are at, is crucial. In addition to that, you also need to make sure that you stay true to yourself and your goals.
Joe says that before being an entrepreneur, he is an optimist first. An optimist who believes that if you work hard, nothing can stop you from realizing your dreams. He says that if you view your failures as a chance to learn and do better, you are already on the right track. Experiences shape you only for the best. So stay optimistic and keep working on your ideas.
Joe Brown plans to expand DearDoc. He wishes to use his skills in the IT and business sector to create a world where artificial intelligence becomes the basis of every function in day-to-day life. His team continues to gain insightful feedback from their clients, which provides his company an opportunity to improve on the services they aim to deliver. Being on the constant lookout for more creative and helpful avenues, Joe hopes to embark on more successful missions in the future.