Wasif Zeya, the visionary CEO of Ayubi Constructions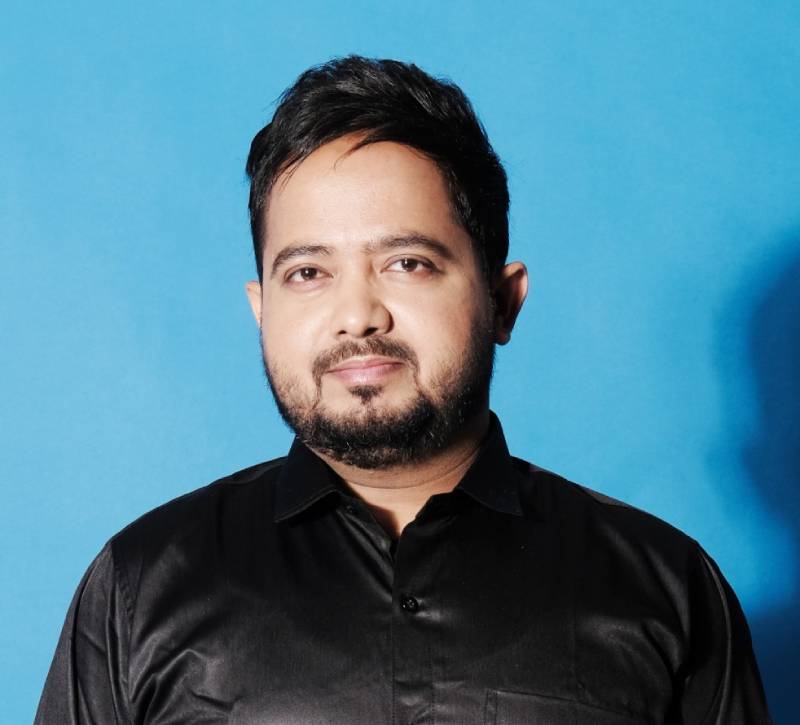 Md. Wasif Zeya Ayubi, CEO of Ayubi Construction Private Limited, West Bengal says "I am passionate about using my experience in the construction industry to build the dream structures for my clients. Ayubi Constructions is a high-end construction company that specializes in building customized residences, and commercial, industrial & institutional building projects.
In the year 2010, Md. Wasif Zeya Ayubi and his younger brother founded WAZ Construction and later on registered it as Ayubi Constructions in 2016 and began their journey in the industry. Md. Wasif's story shows the hidden and complex side of the construction industry. At the same time, it shows how to achieve success in this difficult line of work. Ayubi constructions' headquarter is in Kolkata with a network of locations on Rafi Ahmed Kidwai road.
Wasif says that there is always something going on in the minds of the modern generation, they always search for a comfortable place to rest, and what can be a better place to relax than their own. Hence it is essential to keep the house comfortable, attractive, and enjoyable with modern design to make it look perfect.
Wasif's company provides professional client-focused constructions solution. As an employee-owned company, Ayubi constructions goes above and beyond on every project and delivers on its promise with integrity. It offers general contracting construction management, design-build, and preconstruction planning services for projects of all sizes. Also, it provides extensive work in a diverse range of markets, like Commercial, Hospitality & Resort, and Residents.
Wasif says. "My company is a 100% employee-owned company whose daily actions are guided by my core values. Our commitment to outstanding job completion, exceptional customer service, and superior safety performance has made us a partner of choice in the construction industry".
Ayubi Constructions has an expert team of 200 employees who hail from every craft and expertise in the field, allowing them to combine innovative construction methods and accountable project management to get the job done and get it done right. Some of the major projects carried out by Ayubi construction that make his company's portfolio diverse and strong include:-
• Indian Coast Guard MES Rajarhat ongoing (G+XV ongoing project) (3,52,520 sqft) (18 cr)
• Indian Coast Guard MES Rajarhat ongoing (G+XII ongoing project) (69,000 sqft) (74cr)
• Nabagram Military Station ongoing (G+IV ongoing project Murshidabad) (3,45,000 sqft). (72 cr)
• Happy Group Signature Building Behala ongoing (G+XI ongoing project) (93,600 sqft). (11.70 cr)
• THE BLACK (G+IX on going project ) ( 65,000 sqft). (9.12 cr)
• One & Only-Estrela Hotels & Resort Goa (completed) (2,15,600 sqft) (38.5 cr)
• Homes @ 57 & 58 Kolkata (G+V completed)(5 units of building (1,75,600 sqft). (18.2 cr)
• The Ivory Grand Hotel Kolkata (B+G+XI completed) (71,200 sqft) (8.56 er)
• Elliot Meridian Elliot road (B+G+X completed) (72,000 sqft) (7.2 cr)
And many more.