5 ways to earn money from cryptocurrencies suggested by Alireza Mehrabi, a successful Iranian trader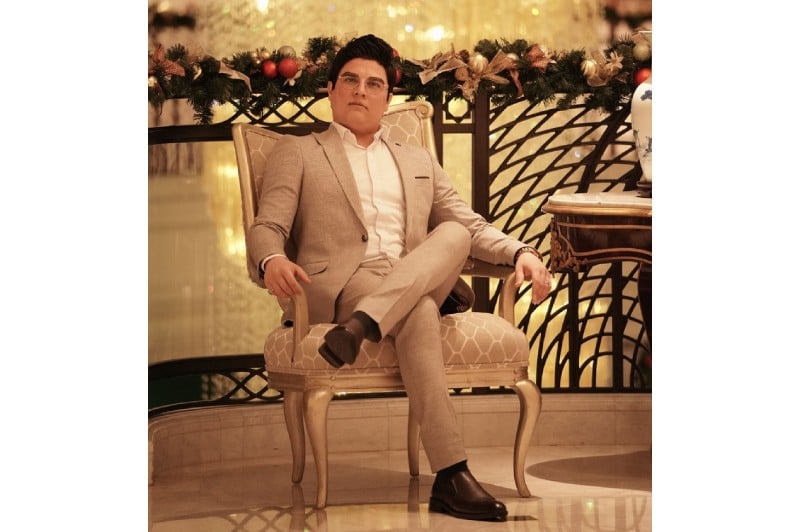 There are several ways to make money in the cryptocurrency market. Some of them are known as investments but others need more knowledge in this potential market. Alireza Mehrabi, as one of the most successful cryptocurrency traders, knows many ways to earn money in this field. In this interview, we will examine his 5 main suggestions.
1. trading
Probably the most popular and common way to make money from cryptocurrencies is trading. This method of earning money has found many activists because it requires the least capital and its skills are widely trained. Also, it should be noted that in trading, mastery of analytical skills is very important and the trader should have enough time to analyze cryptocurrencies daily.
There are also types of trading. Classification of trading types can be done based on the timeframes used. Scalpers, for example, are traders who typically use five-minute or one-minute timeframes. They may also make more than 100 trades during the day, but at the end of the day, they have no open position.
But basically, not all traders can trade this way. Because their personality traits and views on the cryptocurrency market are different. Therefore, these people use larger time frames. If they use a time frame of 15 minutes or an hour, they are within the range of daily traders.
Trading has many advantages. Low initial capital aside, high income can make many people interested in cryptocurrency trading. Mr. Mehrabi is also one of the traders who has a high level of expertise in the skills of this profession.
2. Investing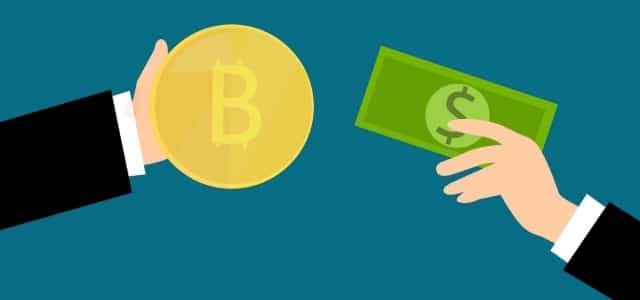 If you are not familiar with the digital currency market, you think that investing means buying a cryptocurrency and keeping it for the long term. But investing in cryptocurrencies goes beyond long-term buying.
Staking is one of the ways to invest, which in addition to increasing the value of your assets, also allows you to receive a steady return on this investment. This will make your regular investment a worthwhile investment.
Staking does not have all the capabilities of investing in cryptocurrencies. The traditional way of investing in cryptocurrencies is that you can buy tokens or coins directly, then keep them in your wallet and benefit from their long-term price rise.
But that's not all. In the world of cryptocurrencies, it is also possible to invest in decentralized lands. So investment cases can be very different and at the same time have different profitability. For example, the digital currency Decentraland has many decentralized lands, which have different prices depending on their location and advantages. The good thing about this is that many of these lands can become valuable in the future, so you can invest some of your capital in them.
3. Mining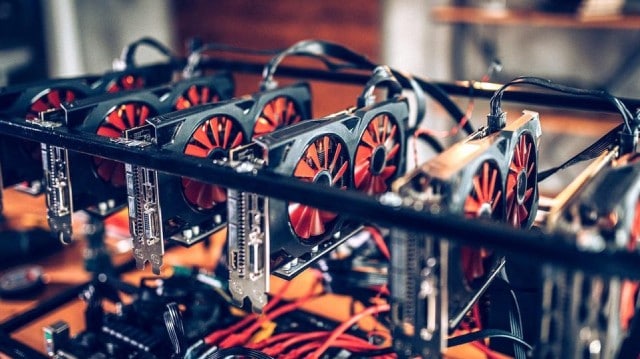 Another popular way to make money is to mine cryptocurrency. Mr. Mehrabi introduces the mining of cryptocurrency as one of the first ways to earn money in this field. To do this, you need to pay attention to several points. First, there are only minable cryptos that use a proof-of-work algorithm, such as bitcoin.
In addition, it can be said that bitcoin mining is illegal in many countries around the world. It should be noted that in your country this does not violate the laws of your country. High initial capital is another point to consider. Miners are currently expensive and expensive to maintain. But with all that said, the profitability of bitcoin mining is very high and its payback rate is significant.
4. play to earn
Making money from gaming can probably attract fans of mobile and computer games. Thanks to the play-to-earn algorithm, some cryptocurrency projects have made it possible to monetize gaming. The Thetan Arena, for example, is one of the rewards for playing. These bonuses can go far beyond your current job's monthly salary. The symbol of this digital currency is THG.
5. airdrops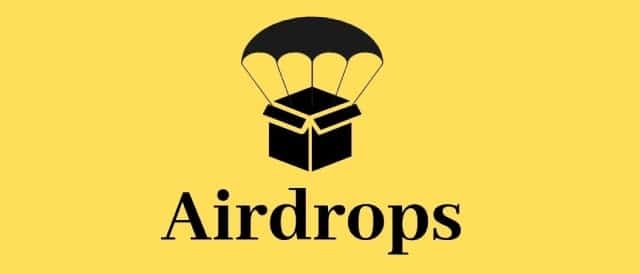 According to Mr. Mehrabi, the last offer of earning money from cryptocurrency is to participate in Airdrops. Airdrops are very attractive for people without capital, because participation in these airdrops is free. Of course, you need to be very careful to participate in these airdrops, because there are a lot of scam projects among them.
Airdrops are projects that ask users to follow them on social media and follow the instructions. They will then be given free airdrops in return.
Sometimes these airdrops grow so much that it is very attractive to all cryptocurrency market fans. For example, Solana, one of the top ten digital currencies, one day introduced its project as Airdrop. this is while today the price of each token of Solana is something around $ 200.
All you need to do to earn money from Airdrop is follow the websites that promote them. Then by checking the airdrops and following the instructions, you can get your airdrops for free.
Conclusion
The methods of earning money from digital currency are much more than the mentioned cases. You do not have to choose just one of them, but it shows the high potential of this field, which has made it possible for its activists to generate high income.