Apps
Amazon Sidewalk feature in the Alexa app; How to disable it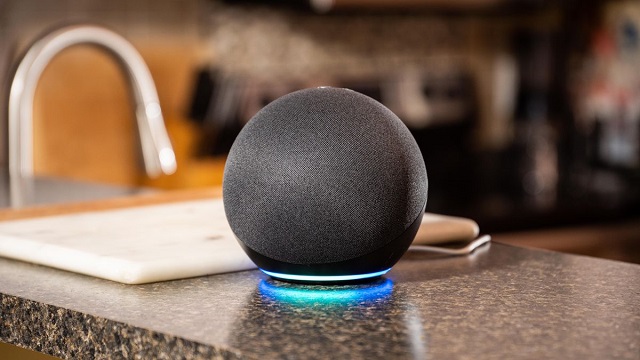 Amazon's new Sidewalk feature, which slices off a little bit of your Wi-Fi bandwidth to power a larger network for Bluetooth and 900MHz radio frequencies, won't begin working until one year from now. In any case, in the Alexa app, the feature has been automatically turned on for Alexa clients.
The issue is, not every person will want to partake in the Sidewalk. Certainly, it's a cool thought: Users of the new Amazon Echo, Ring Spotlight Cam, and Ring Floodlight Cam will see expanded reach for their smart home gadgets, so they can be farther from your router and other gear, yet at the same time keep up a reliable connection.
Also, Sidewalk works with other Amazon clients, so everybody in your neighborhood can add to that bigger network – which means, in theory, your gadget could be blocked from your home and still function.
Yet, that public aspect has brought up some privacy and security issues. The network communications will use three layers of encryption, and Amazon appears to be certain that security won't be an issue. Be that as it may, until the feature is live, it's difficult to anticipate what the real results will be.
In case you're similar to me and you want to wait and watch before hopping on the Sidewalk express, here's how to disable the feature until you're prepared to pick in yourself.
How to disable Amazon Sidewalk
Open the Alexa app.
Tap More in the lower righthand corner of the app.
Tap Settings.
Tap Account Settings.
Tap Amazon Sidewalk.
Switch Sidewalk off.