Android 13 DP1: Pixel Launcher compatible with two home screen formats, definitely foldable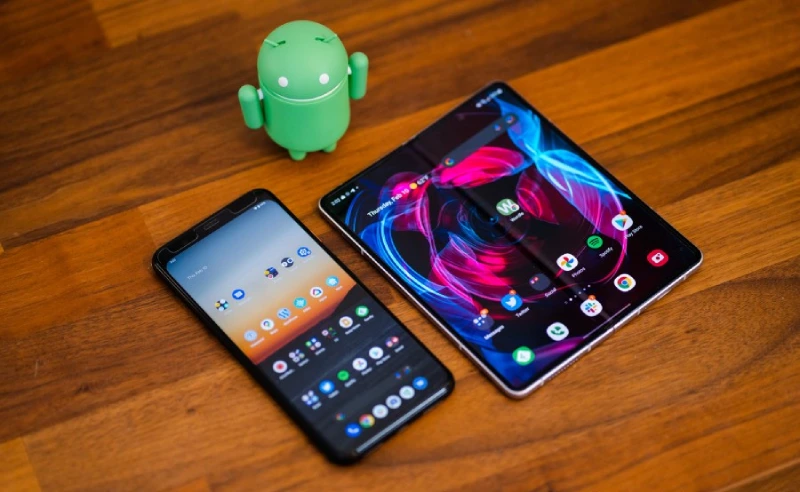 Android 12L was tied in with getting ready "stock" Android for foldables and working on the experience on greater screens. Presently, in the main engineer see for Android 13, we're getting a first glance at the Pixel Launcher's new capacity to help numerous presentation designs on one gadget, in all likelihood for future foldables.
For some foundation, foldables in the style of Samsung's Galaxy Fold series have one huge presentation within and one external showcase that is more modest and at an alternate angle proportion.
Up to this point, we've seen two ways to deal with the home screen on foldables of this style. On the Oppo Find N, the home screen's format is something similar on both the external and internal showcases, yet the Galaxy Fold series has consistently offered an alternate design on each screen.
By and by, the last option experience, and it appears Google is as well. In Android 13, the Pixel Launcher presently can recollect two totally different home screen formats. We can see this in real life by changing the DPI on our Pixel 4 XL from its default state to one that sets off the big-screen highlights presented in 12L, for example, the taskbar. Whenever the DPI is more modest, our unique design stays close by, however when the DPI is changed another format dominates.
Eliminating an application or envelope from the big-screen form stays set up when we switch back to the first DPI and afterward back to the big-screen variant, showing the formats are recollected. We saw that a few symbols would return while moving back, conceivably only due to rapidly alternating between the two, or the early idea of the feature.