Burger King's Latest Closure List: 27 Restaurants to Be Closed Across the US Amidst Financial Struggles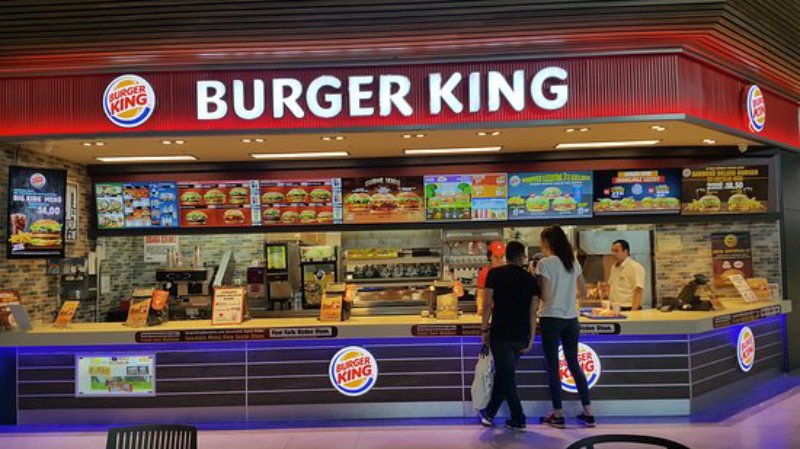 Meridian Restaurants Unlimited, a Burger King franchisee, is shutting down 27 restaurants across seven states, including in its home state of Utah.
Over a hundred Burger King locations are owned by Meridian. It is the latest franchisee to declare it will shutter restaurants this year. In March, EYM King of Michigan announced that it would be closing all 26 locations in the state because it could not agree on a new deal with the fast food chain.
Restaurant Business first reported that Meridian stated in a court filing that although it is unlikely that a significant number of its Burger King locations will be closed, it is open to the possibility of additional closures in the future.
In March, the operator of Burger King filed for bankruptcy due, among other things, to low sales and high inflation. TOMS King Holdings, a Burger King franchisee, filed for Chapter 11 bankruptcy protection in January for the same reasons.
Burger King is beginning to show signs of a turnaround, even though some of its franchisees are having trouble. At the end of last year, the company reported that same-store sales in the United States increased by 5%. The previous fall, the brand revealed its "reclaim the flame" plan, which includes investing $400 million into marketing and remodeling top restaurants.
Here's a list of the stores closing:
Minnesota
209 Nokomis Street, Alexandria
926 Central Avenue Northeast, East Grand Forks
528 Western Ave, Fergus Falls
21 Depot Street, Litchfield
205 Lake Street, Long Prairie
586 Southwest 1st Street, Montevideo
516 East Bridge Street, Redwood Falls
100 21st Street North, Moorhead
1611 US-12, Willmar
Montana
1422 West Main Street, Lewistown
520 North 27th St, Billings
1211 9th Street West, Columbia Falls
Kansas
2201 East Kansas Ave, McPherson
Nebraska
3627 South Lincoln Avenue, York
2504 O St, Lincoln
4230 North 27th Street, Lincoln
North Dakota
3765 Gateway Drive, Grand Forks
Utah
171 East Gateway Dr, Heber
7810 South 1300 E, Sandy
10235 South State Street, Sandy
729 North Main St, Clearfield
1466 East 3500 North, Lehi
119 East Crossroads Blvd, Saratoga Springs
147 East Bangerter Highway, Draper
5390 South 1900 West, Roy
1660 West North Temple St, Salt Lake City
Wyoming
1902 Mountain View Drive, Cody