Burn the memory of your cherished moments in your mind with Truly Tekin's new single "Can't Stop It"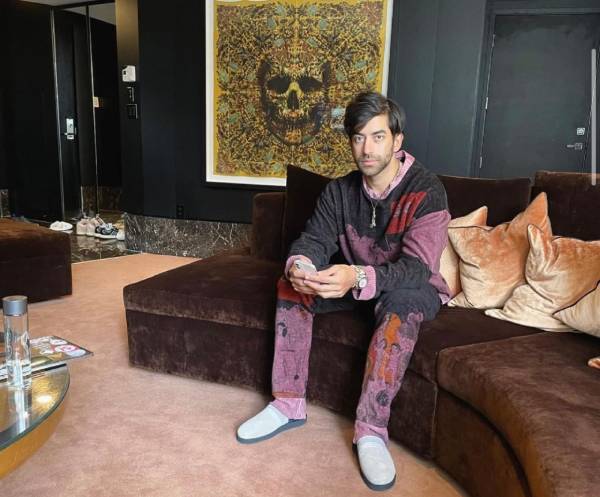 Truly Tekin's latest single, "Can't Stop It," has gone over well with the general public. Fans of the genre have been blown away by the beauty of the song. Writing successful songs is a testament to Tekin's talent. 'Moments' have been important in Tekin's rise to prominence.
Rumor Records produced Truly Tekin's most recent track. There has been a lot of effort put in by Rumor Records to raise the overall quality of the recordings. However, they also provided feedback on how the song might be improved based on Tekin's requests. When you listen to the music, you'll hear all of their hard work come through.
Tekin began his career in Miami as a tech investor before becoming a vocalist and manager of several successful companies. By fusing melodies and rhythms, he may produce a beautiful symphony. One of the many reasons His music has such a devoted following is the fact that He has the ability to read his audience and tailor his song appropriately.
If you want to check out "Can't Stop It" or more of Truly Tekin's work then you can find it here:
To stay up to date about Truly Tekin's personal life and for updates on his coming music make sure to follow his on Instagram at: