Diego Montana: An emerging talented young music artist all set to take over the world of HipHop, R&B, and Pop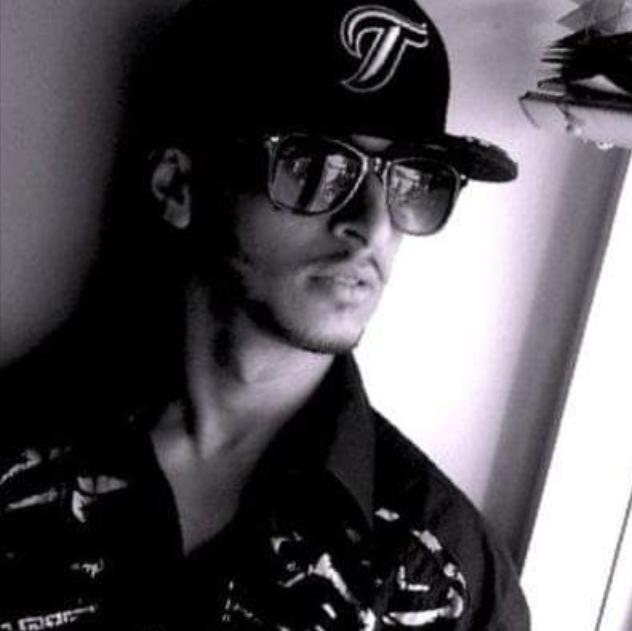 He is also the founder and owner of record label "Golden child records" and production house "DreamCatcherRecords."
The more closely we look around the wide music industry, we will come across many success stories which are built by inspired and motivated individuals that constantly raise the bar for performance in every niche they work into. The music industry has given the right platform and tool to umpteen number of artists, musicians, singers, and songwriters. With tremendous demand coming from markets, all of these music artist always vouch to create something different and unique for audiences and listeners across the world. With cut-throat competition, it has become an mandate for new music artists to always be on their toes to come up with creative music and songs. With many different genres of music now taking great momentum among listeners, Music artists leave no stone unturned in creating that level of songs that keeps the audiences humming all over the day. We met one such astute and talented professional taking giant strides in the music realm, Diego Montana.
Being inclined toward music as a 4-year-old, Diego knew music was his ultimate destination and an easy choice for him as a career and profession. Brought up in Detroit and facing many obstacles and challenges early in his life, Diego moved to Toronto for better opportunities. Diego loved to perform in front of audiences and today he proves his prowess as n successful performing music artist, performance artist, director, producer, and songwriter. Taking lot of inspiration from artists like 2 Pac, Bob Marley, French Montana, drake, lil durk, Diego is not confined to a single genre as he labels his sound with the likes of Hip-Hop, R & B and Pop. Today Diego has reached a stage in his life that he has brushed his elbows and performed with an elite list of renowned artists.
Some of Diego's famous tracks includes the names of "Wallahi Billahi" which was a mega hit and enthralled all audiences by its core hard beat. This hit track enabled Diego to announce his arrival in style and set him right on the music map. Diego is also working on a very exciting project of his album entitled 'Panorama' where his goal is to impact the community in a positive light with an objective "To expose the darkness within life with love and positivity of strength."
With roaring success in each role that Diego has excelled within the music realm, he is now a founder and proud owner of his record label "GoldenChildRecords" and production house "DreamCatcherRecords," both of which work in liaison to produce quality music content and songs.
We hope Diego continues to rise high in the world of music and keeps entertaining millions of audiences and listeners across the world. Do follow him on Instagram @dcdondiego.